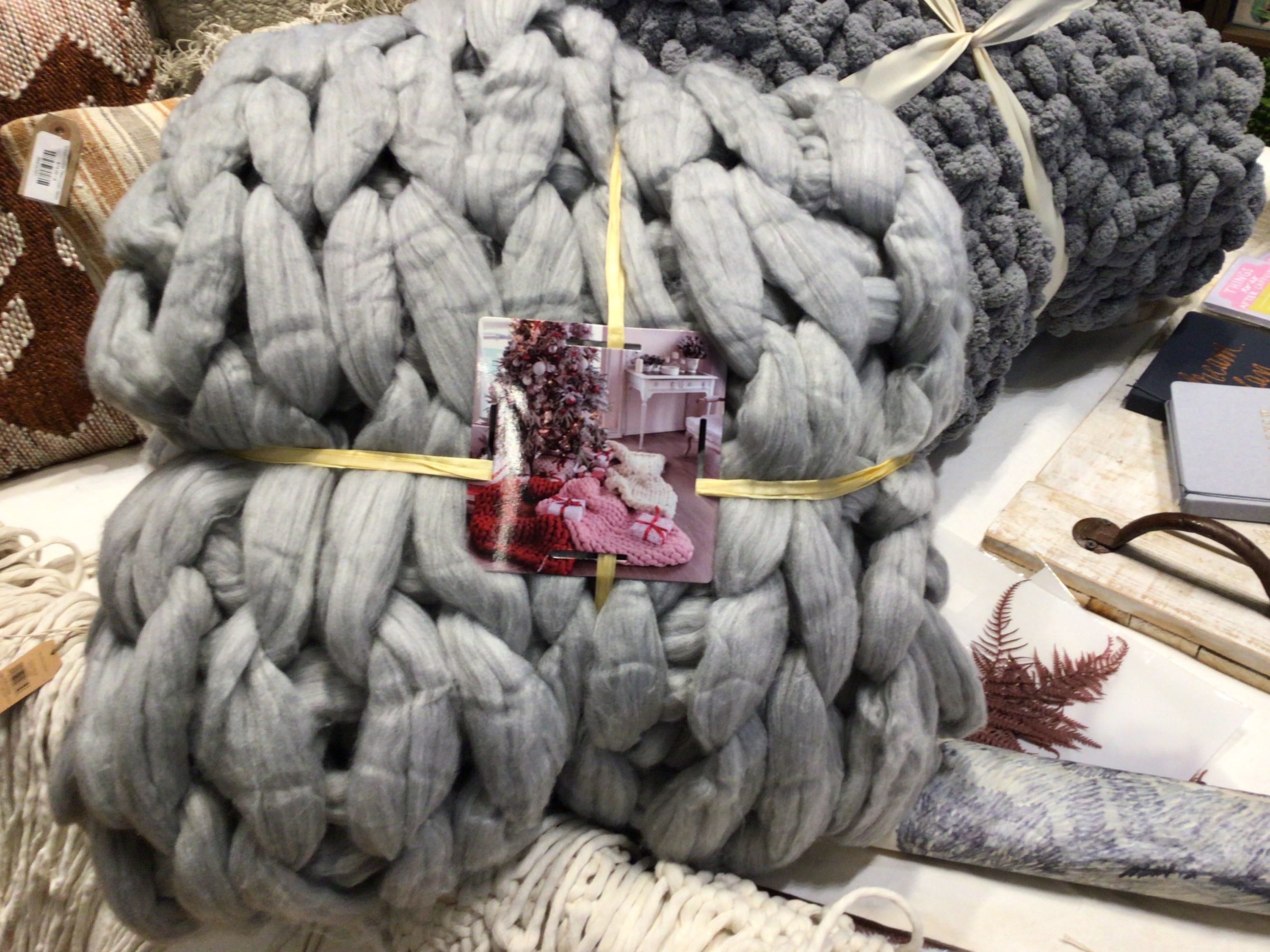 So many requests for these cozy and fabulous blankets!

These are not only perfect for cuddling up with on the couch, but they dress up your furniture with it's fabulous texture and rich look.This super soft blanket will keep you comfy on those late summer evenings and toasty warm on cold, winter nights!

57inches by 70inches

All our blankets are made with a durable fabric blend of Acrylic and Polyester.