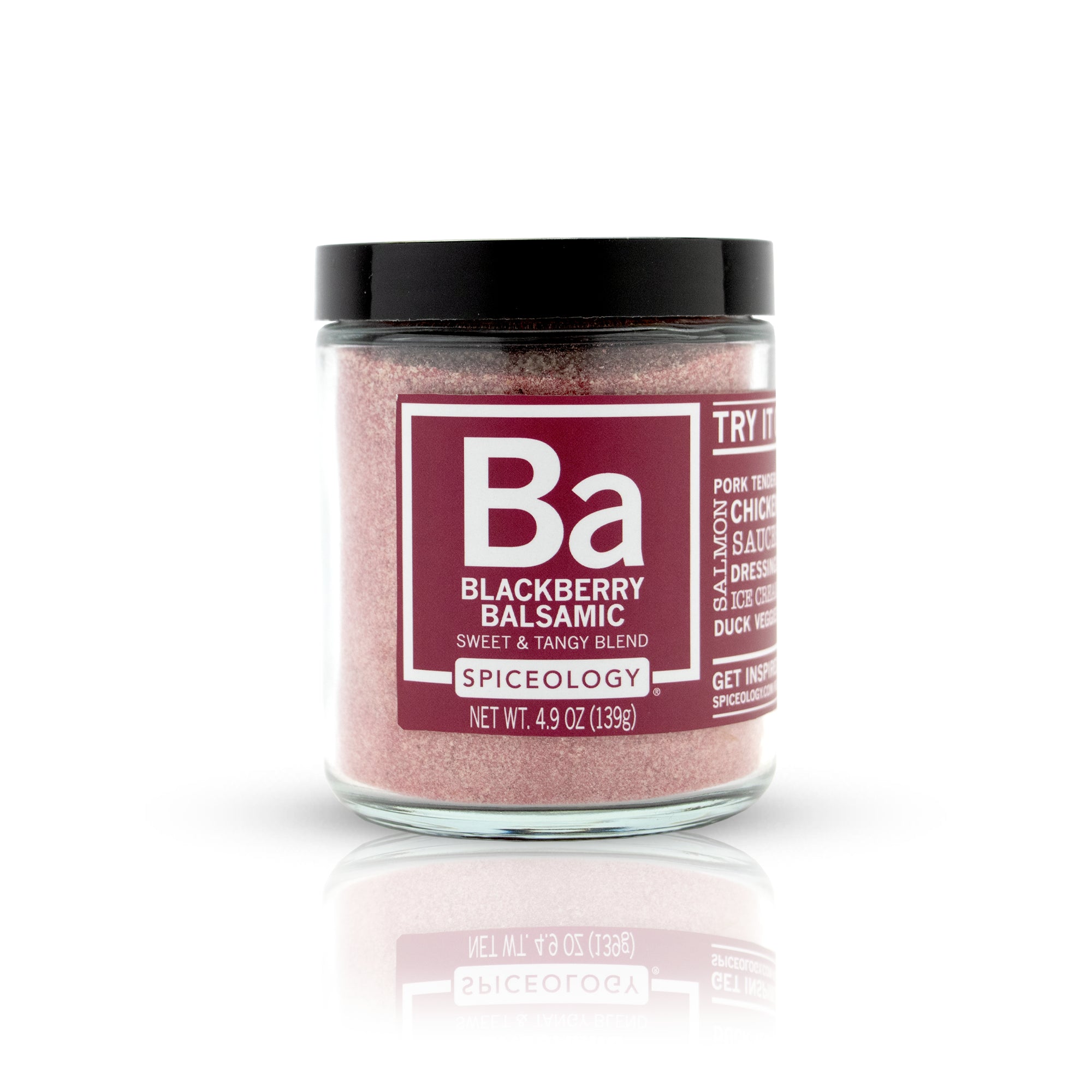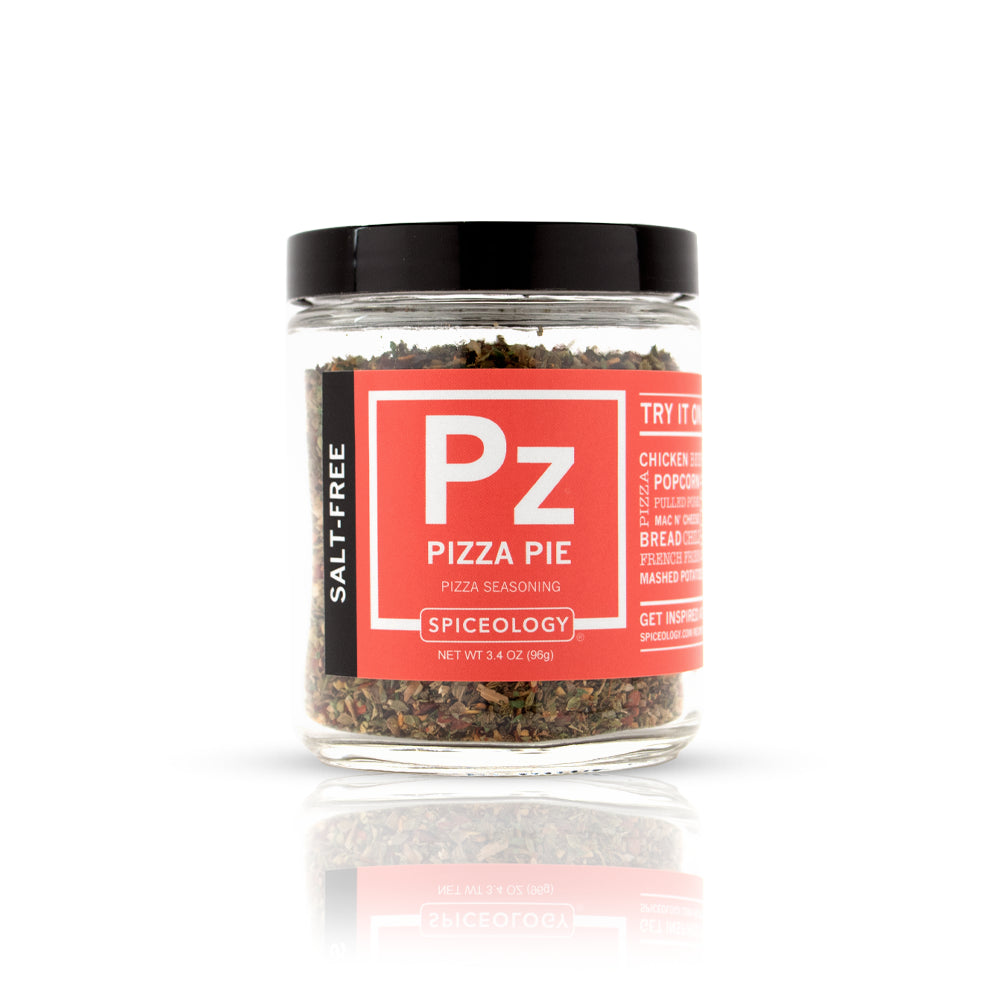 Smoky Jamaican: It's like a Caribbean vacation in a jar! Our Jamaican Jerk rub combines flavors of sweet with hints of cinnamon, freshly ground clove and allspice. A little cayenne gives it a slight kick. Put it on your seafood, beef, chicken or pork. You can even use it on vegetables! It will take your sweet potatoes fries up a notch or two.

Pickling: We start with Spiceology small-batch, grind fresh ingredients. This balanced and robust spice blend includes cinnamon, bay leaves, chili flake, peppercorn, mustard seed, fennel, allspice berries, whole clove, whole coriander and dill seed. So, what should you pickle first?
Lemon Pepper: This seasoning will add a pop of flavor AND color to any of your dishes! It has floral pink peppercorns combined with subtle hints of thyme, lemon peel powder and other herbs and spices, making this the perfect complement to salmon, shrimp, chicken, pasta and more. The possibilities are endless. Use it to make flavored butter or even salad dressings, too!
Cajun Blackening: Get ready to take your taste buds on a trip to the Bayou. Our Black Magic Cajun rub is a perfect blend of Cajun blackening spices with some added cayenne heat, spicy-sweet paprika and just the right amount of garlic. Use it on chicken, steak, fish or turkey...whatever you have in your kitchen! It's guaranteed to be a Cajun crowd pleaser.
Blackberry Balsamic: This elevated take on classic balsamic flavors brings hints of sweetness to the traditional tangy taste of balsamic creating a complex, versatile and rich flavor profile. 
Maui Wowee: 
Aloha! Maui Wowee is a savory and sweet Hawaiian treat in a jar. A true fan favorite, it's one of the most popular blends Spiceology has ever created! It combines real pineapple, brown sugar and tamari soy granules with black sesame seeds, Asian spices and chiles. It tastes great on anything and is perfect or grilling, smoking, roasting and stir-fries. Make some Huli Huli chicken and steamed rice and sprinkle Maui Wowee on top – your taste buds will say "mahalo!"
Pizza Pie: The perfect combination of oregano, fennel, garlic, basil and other Italian herbs and spices, this salt-free seasoning blend is a little "slice" of healthy heaven. Sprinkle this on veggies with a little olive oil before roasting. Or sprinkle on zoodles for a "good for you" pasta dish. Those familiar pizza flavors are sure to be a family favorite. TRY IT ON French fries, pulled pork, chicken, beef, pizza, bread, chili, mac n' cheese. INGREDIENTS Spices, garlic, onion, paprika, tomato.