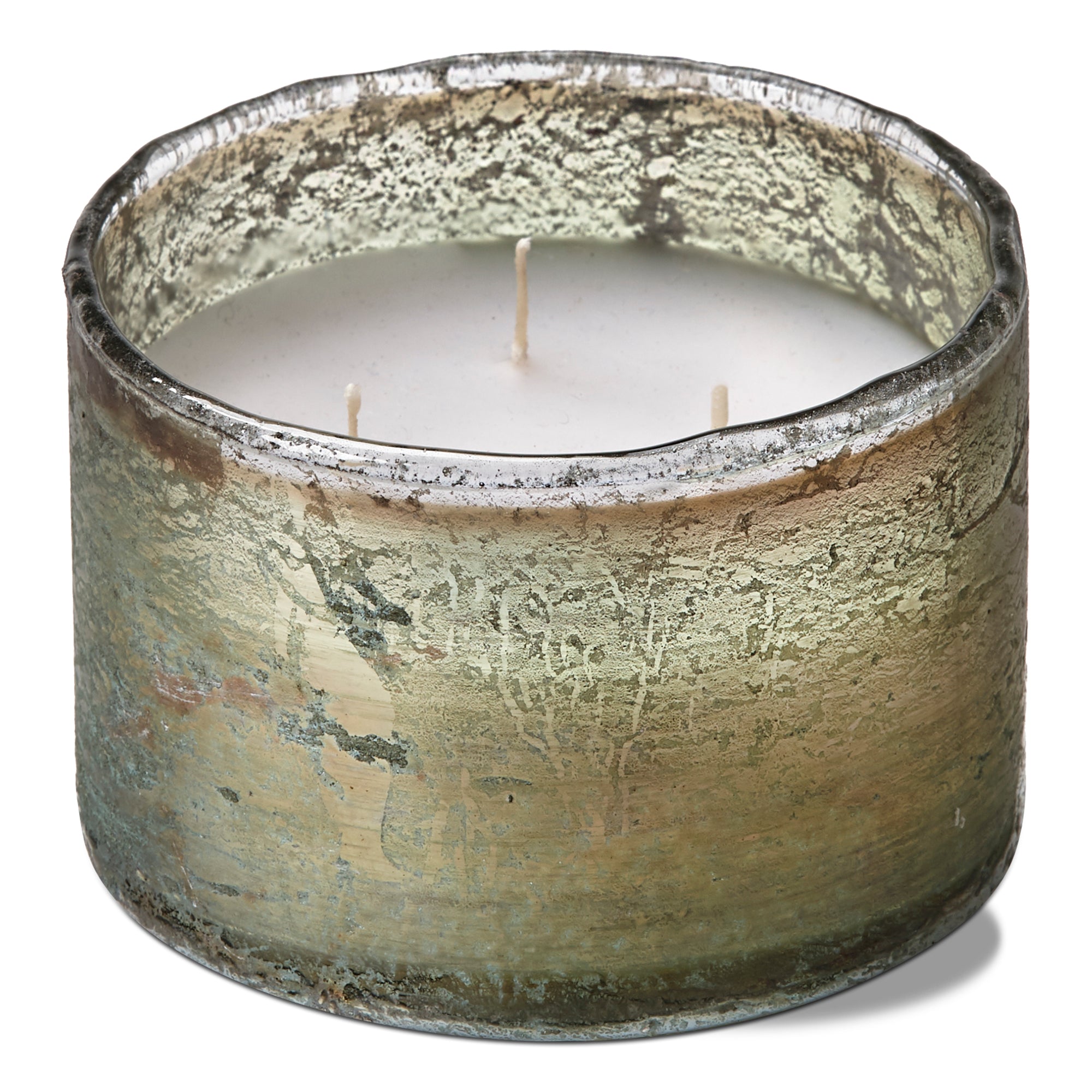 Organic Citro Candle Short
$23.00
Regular price
$38.00
off
keep the bugs at bay with our exclusive collection of citronella candles. hand-crafted artisans use blown glass techniques to create a beautifully designed hurricane in leafy green tints that glow with natural charm when each candle is illuminated. our outdoor candles feature fragrances inspired by nature that are layered with citronella to create a pleasant atmosphere. this candle mimics the scent of an ocean breeze, with aquatic fragrance notes of fresh aloe, melon, and woody florals. this candle burns for approximately 14 hours.
material:
glass, 100% paraffin wax with 5% citronella/ocean fragrance,100% cotton wick
dimensions:
3 inch h x 4.5 inch dia. capacity 10.2 oz. burn time 14 hrs.
care:
outdoor use onlykeep wick trimmed to 1/4 inch at all times. the wick should be trimmed every 4 hours of burn time. simply extinguish the flame, let the candle come to room temperature, and trim the wick to 1/4 of inch before relighting.
Organic Citro Candle Short
$23.00
Regular price
$38.00