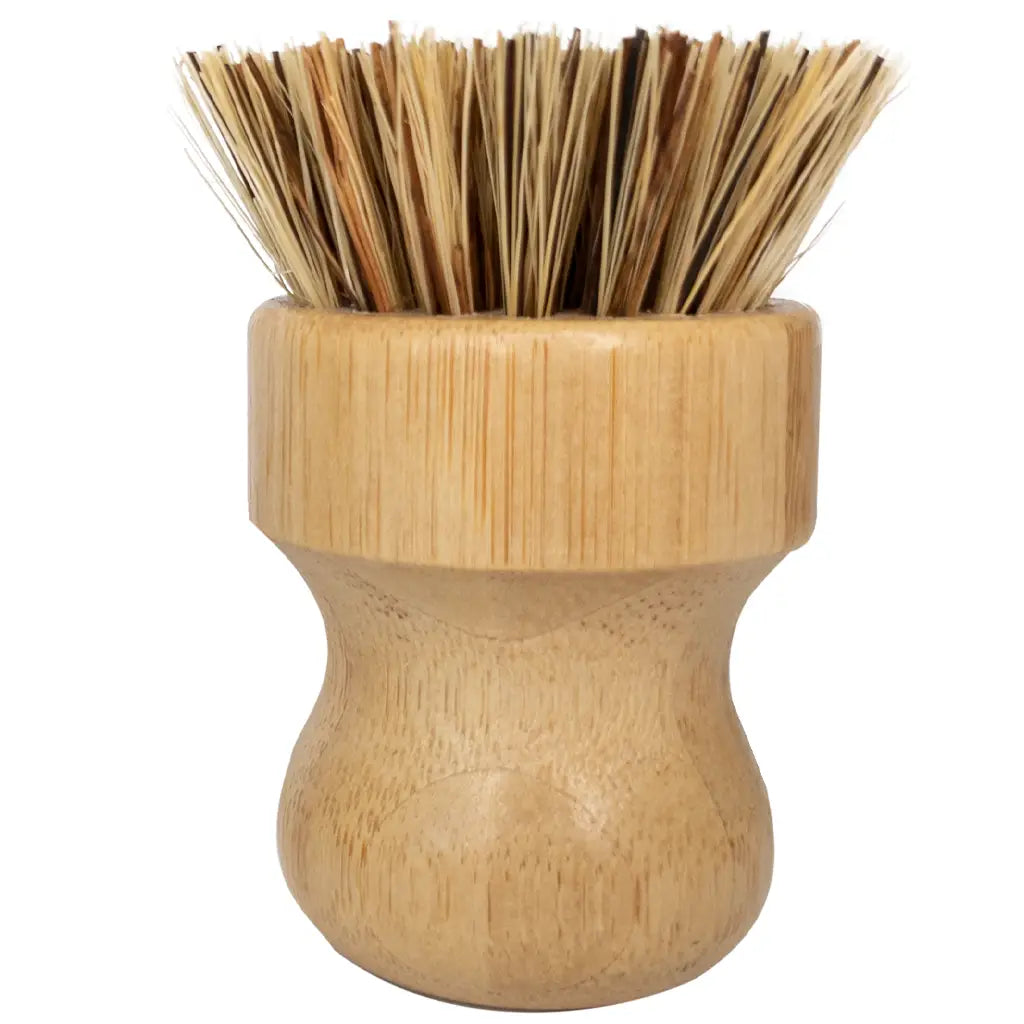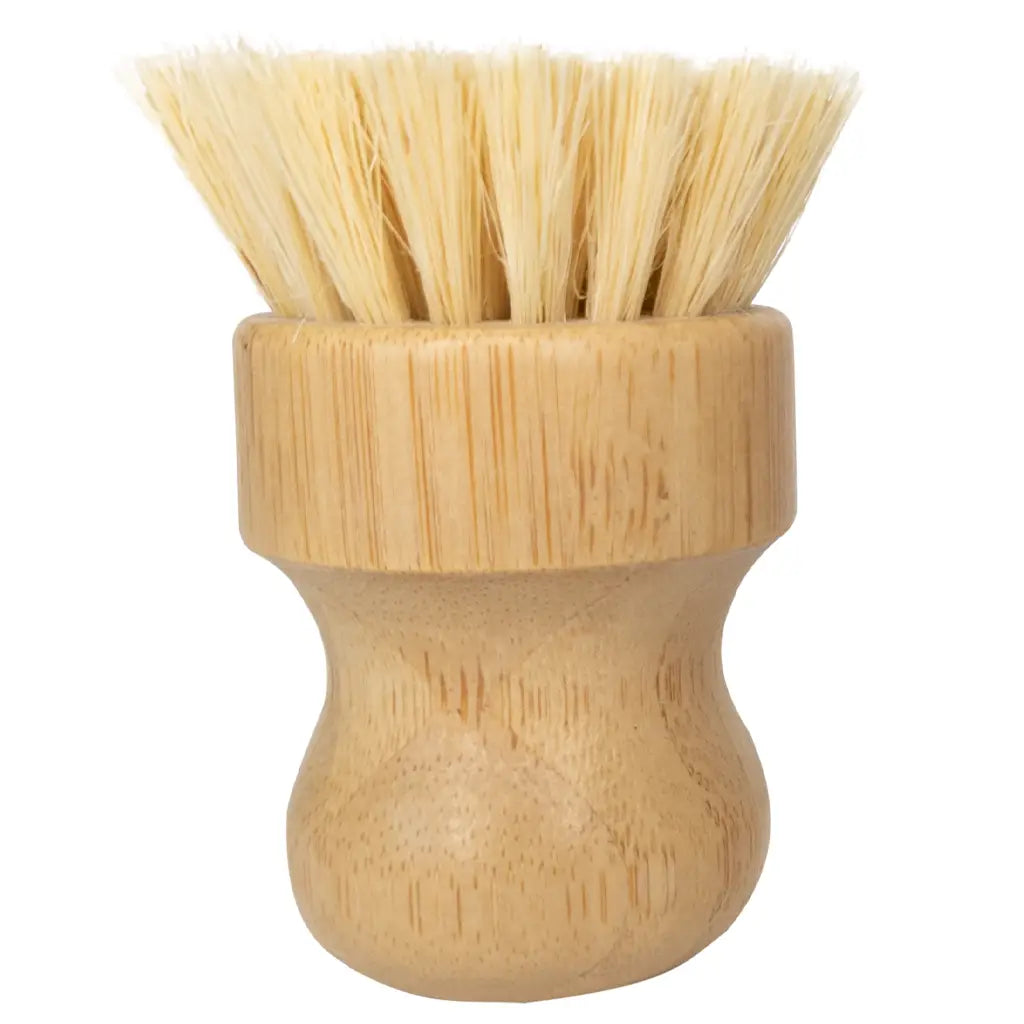 Bamboo Mini Dish Scrubber
About this product

This dish brush is a classic dishwashing tool that you will love. This eco-friendly scrubber may be used on any surface that may need heavy cleaning such as pots and pans, dishes, glasses as well as vegetables such as potatoes or carrots.

Effortlessly clean your pots and pans. This sisal fiber version of the dish brush is stiffer; if you would like a softer version of this, take a look at the sisal scrubber brush.

Bristles are made from sisal/coconut fiber mix
Materials are 100% natural.
Height is 8cm/3".


Bamboo Mini Dish Scrubber