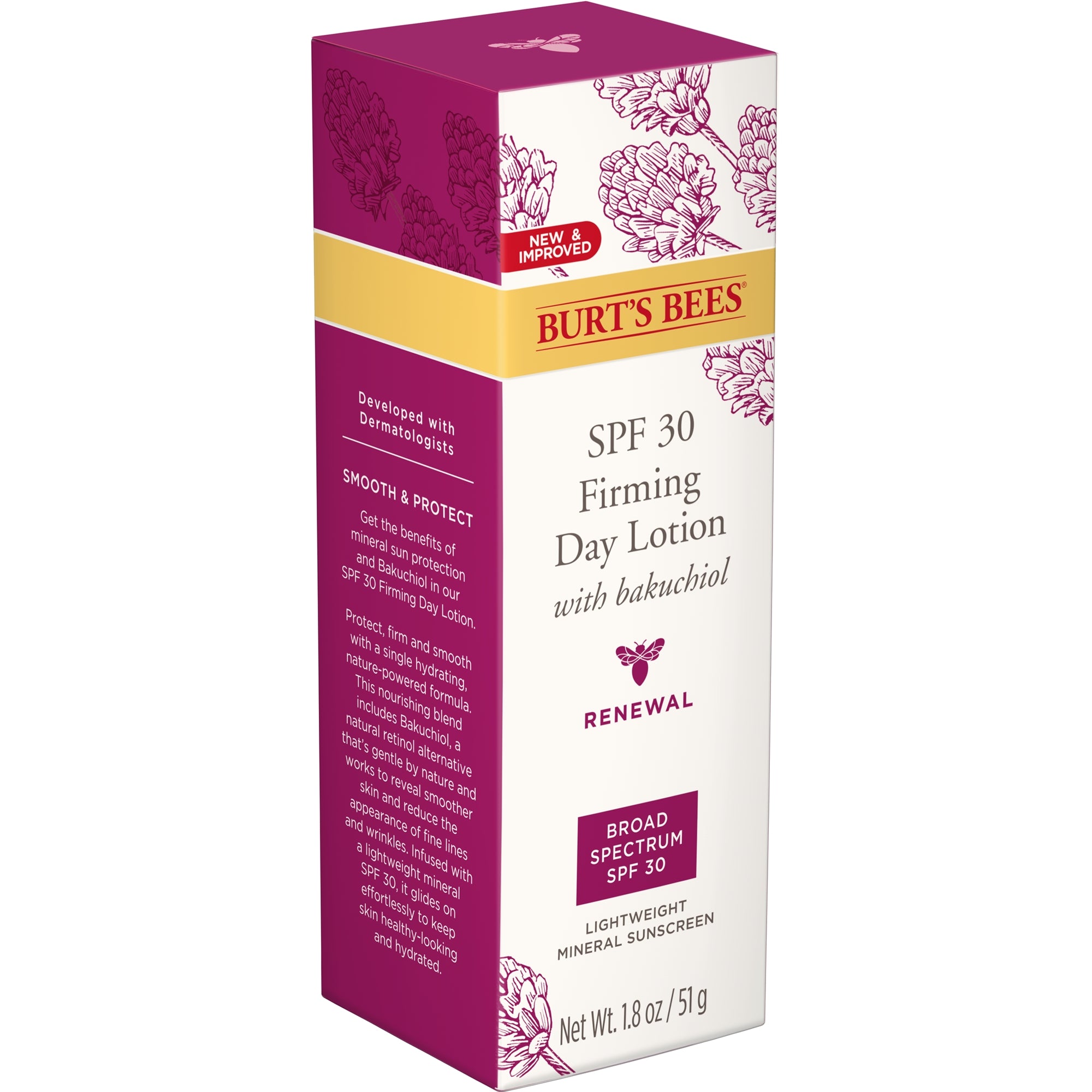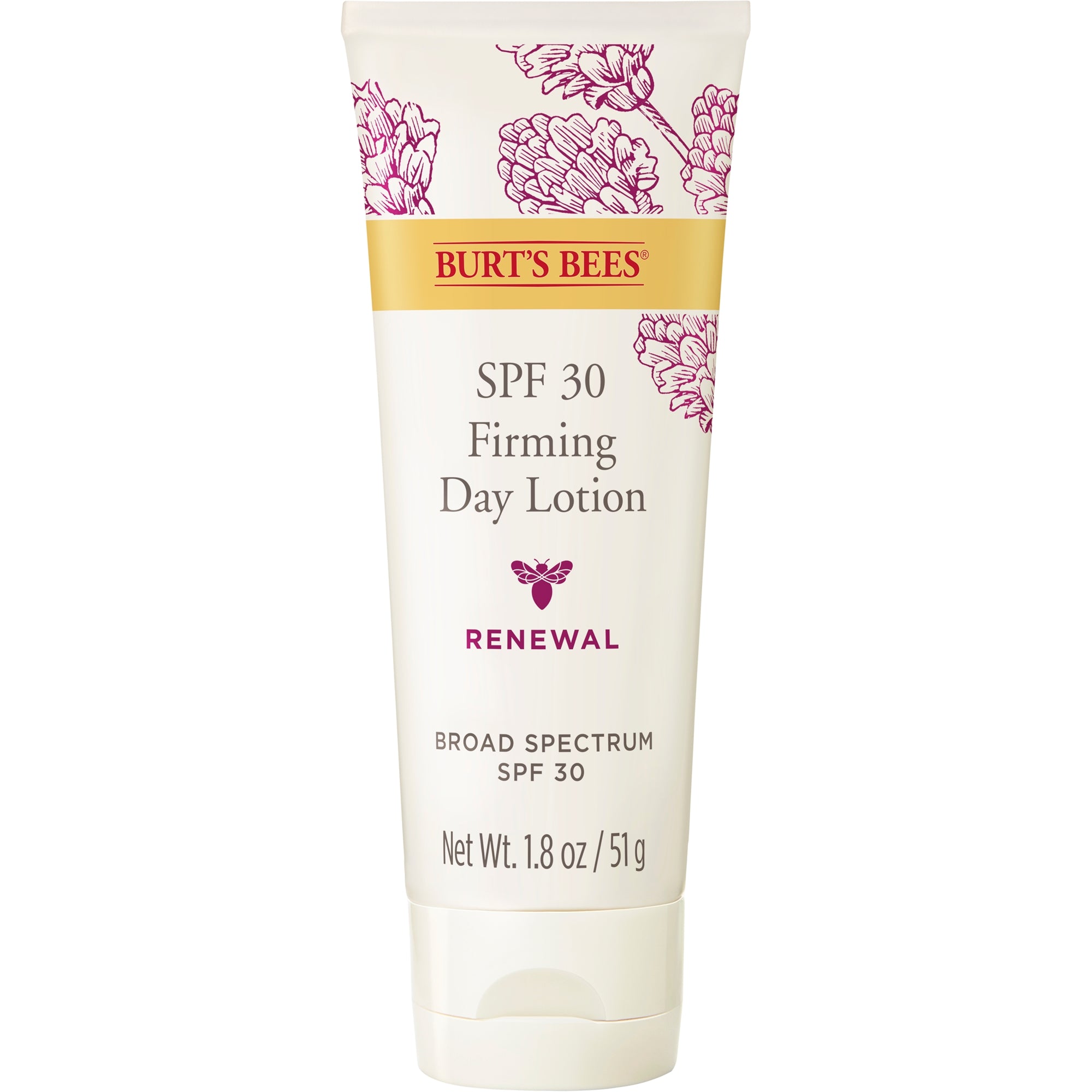 Your delicate eye area needs a gentle, effective way to stay hydrated and smooth. Our Firming Eye Cream uses Bakuchiol—a natural and gentle alternative to retinol—to reduce the appearance of lines, wrinkles, under-eye circles, and crow's-feet while hydrating and nourishing the skin.
Firm and smooth your skin while hydrating and preventing sun damage, all in one nature-powered lotion. This SPF-30 formula delivers smoother skin and reduces the appearance of deep lines and wrinkles in as little as four weeks. Packaging may vary.
Our concentrated serum works with your natural moisture barrier to improve skin's elasticity and firmness while reducing the appearance of deep lines & wrinkles. This nutrient-rich treatment reveals skin that looks healthy, firm, and smooth.