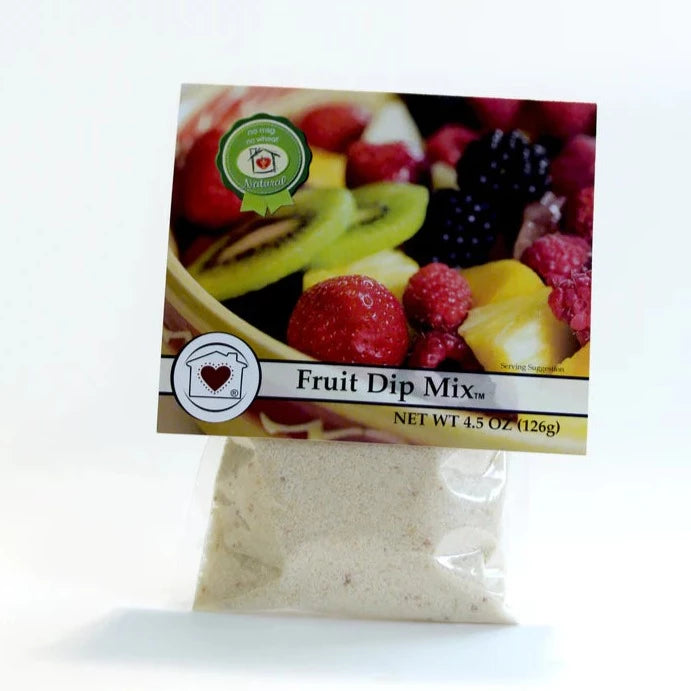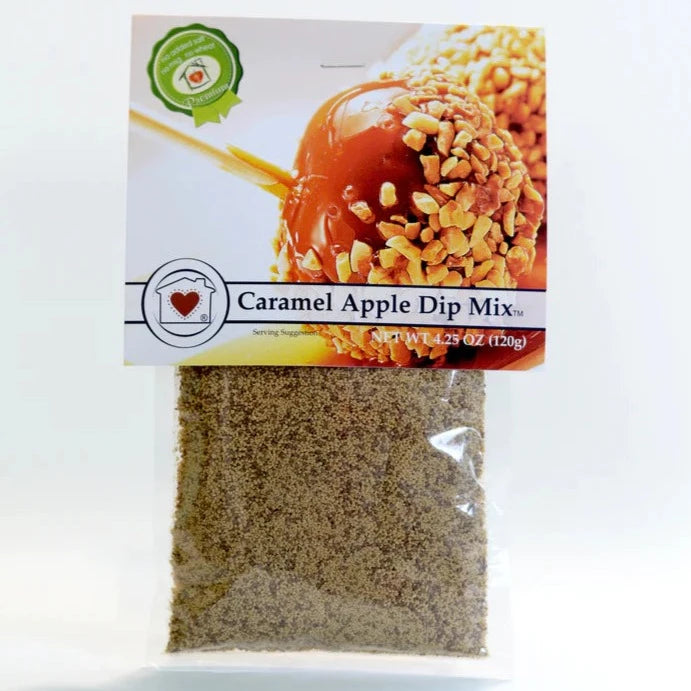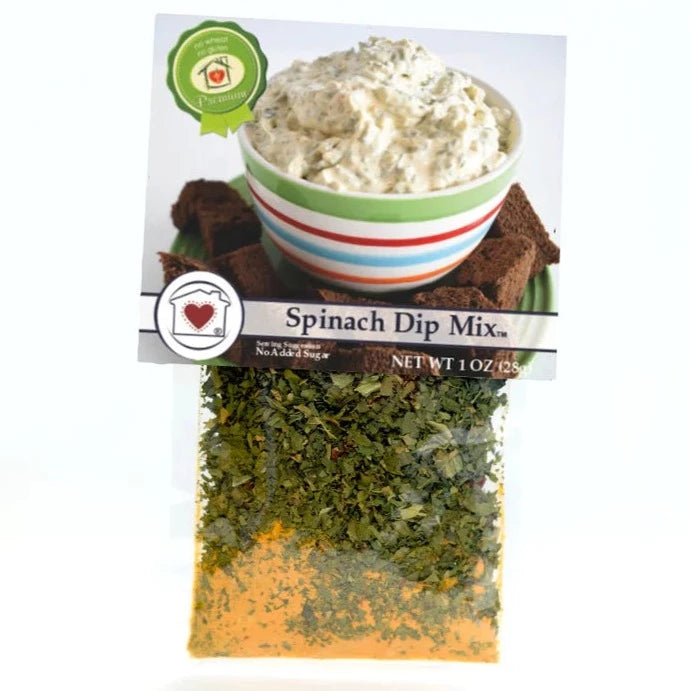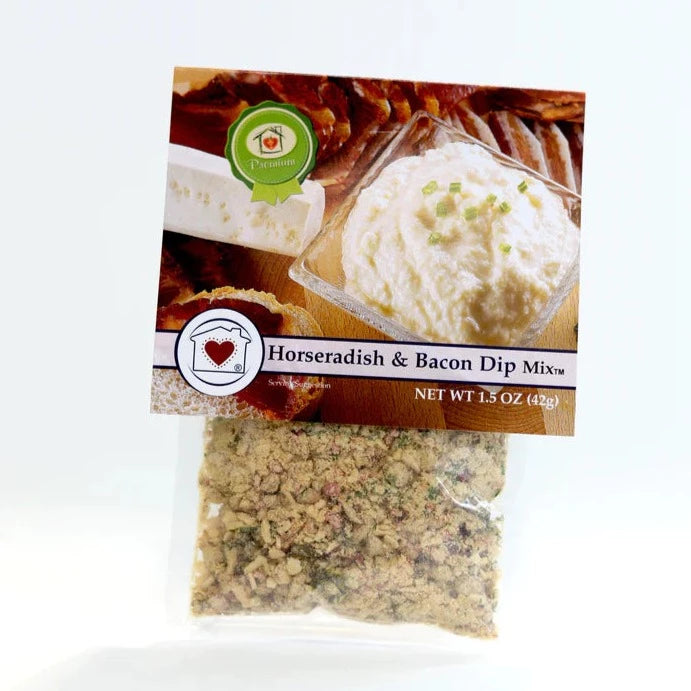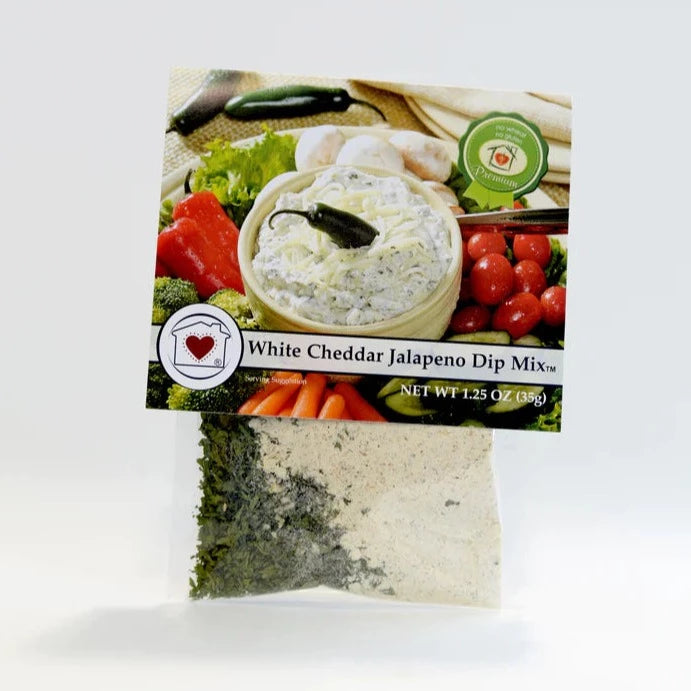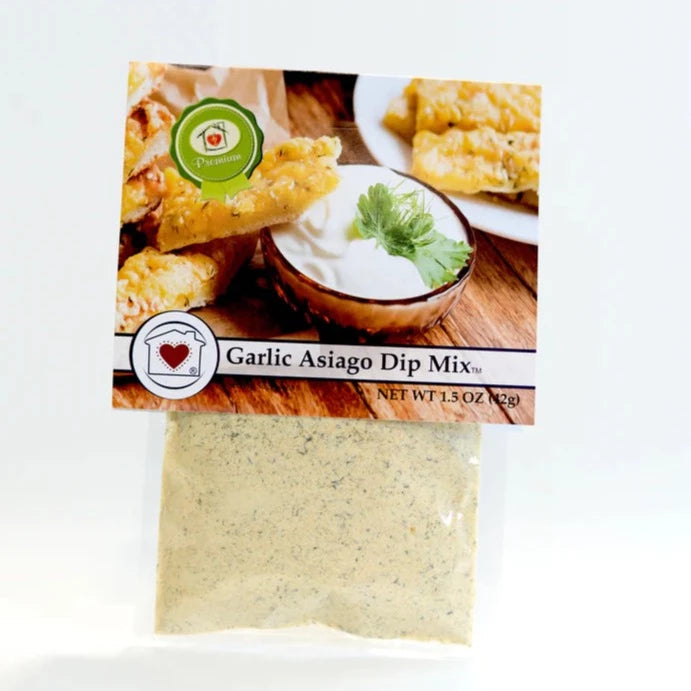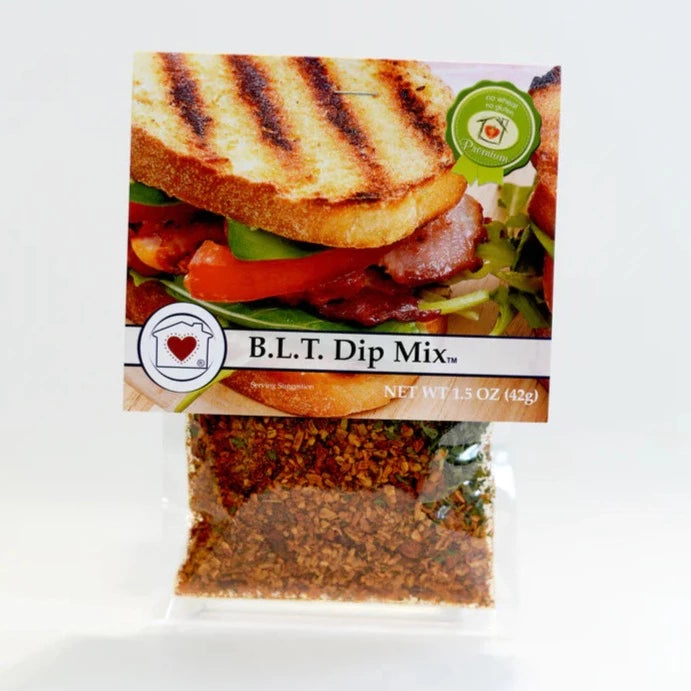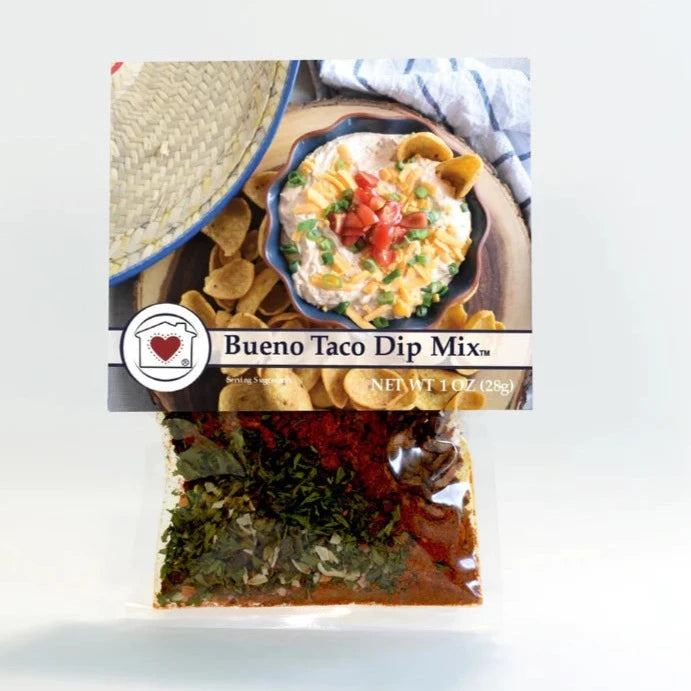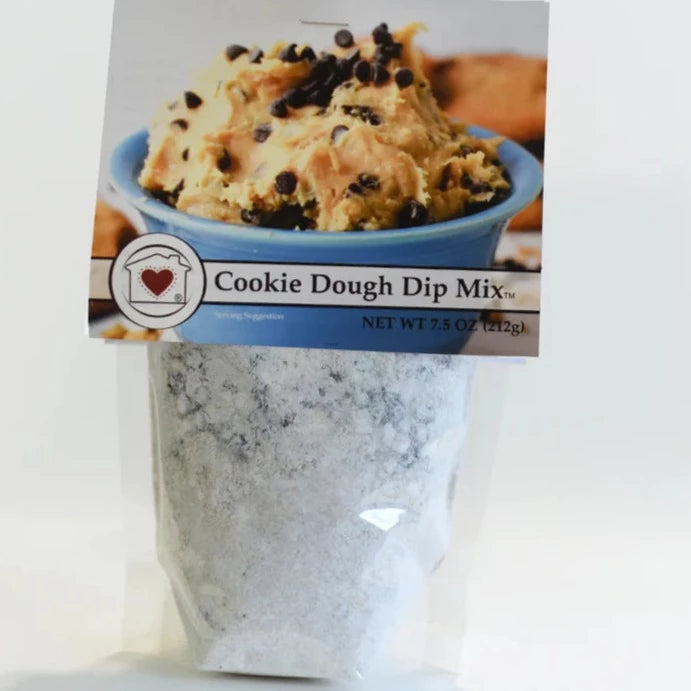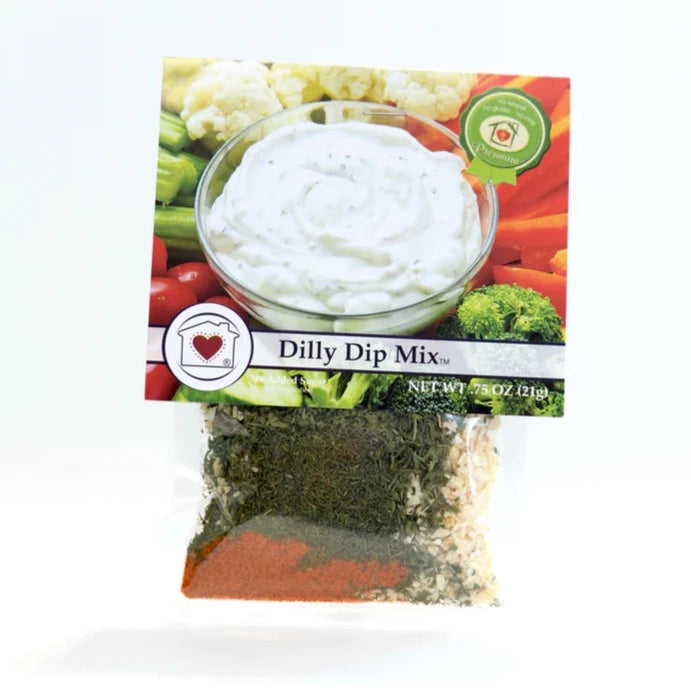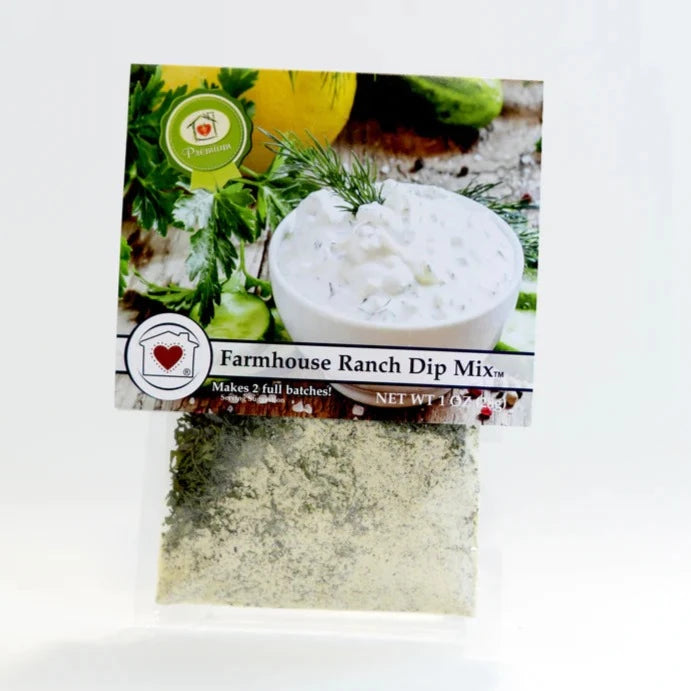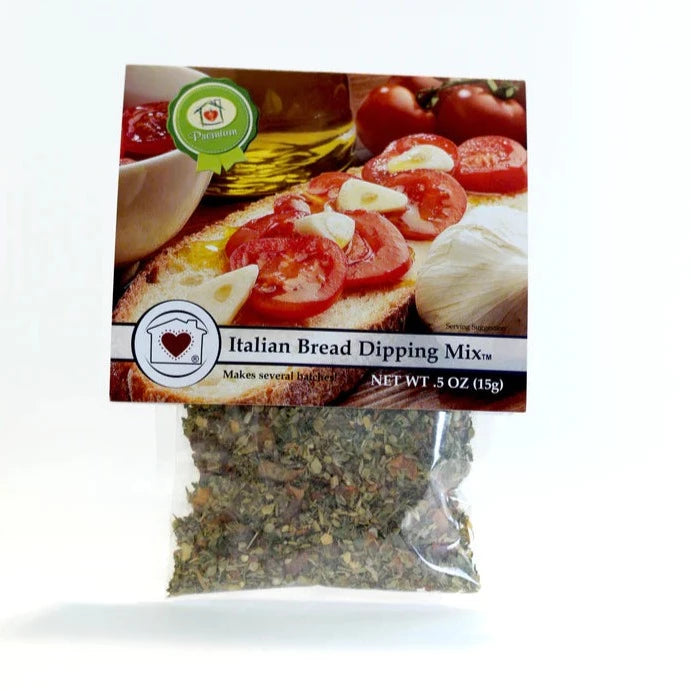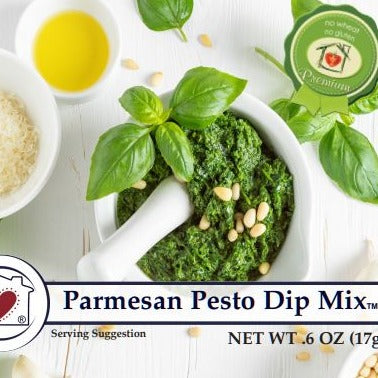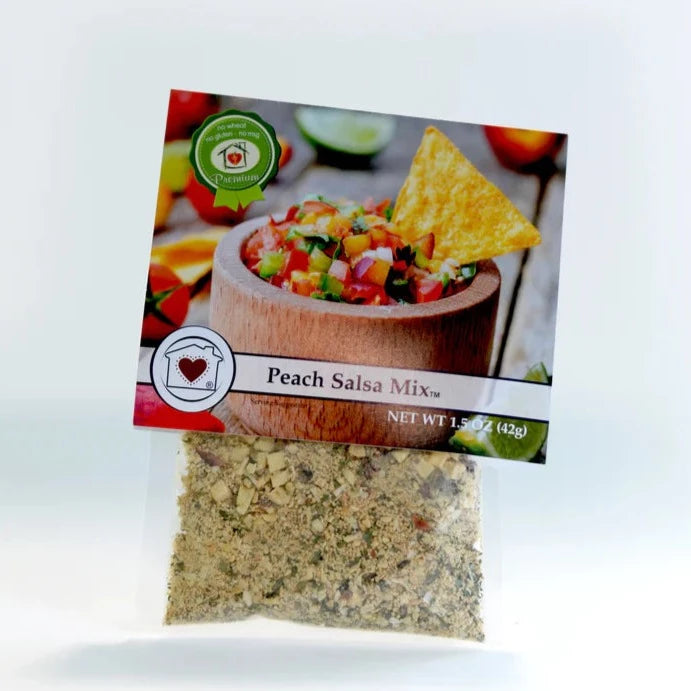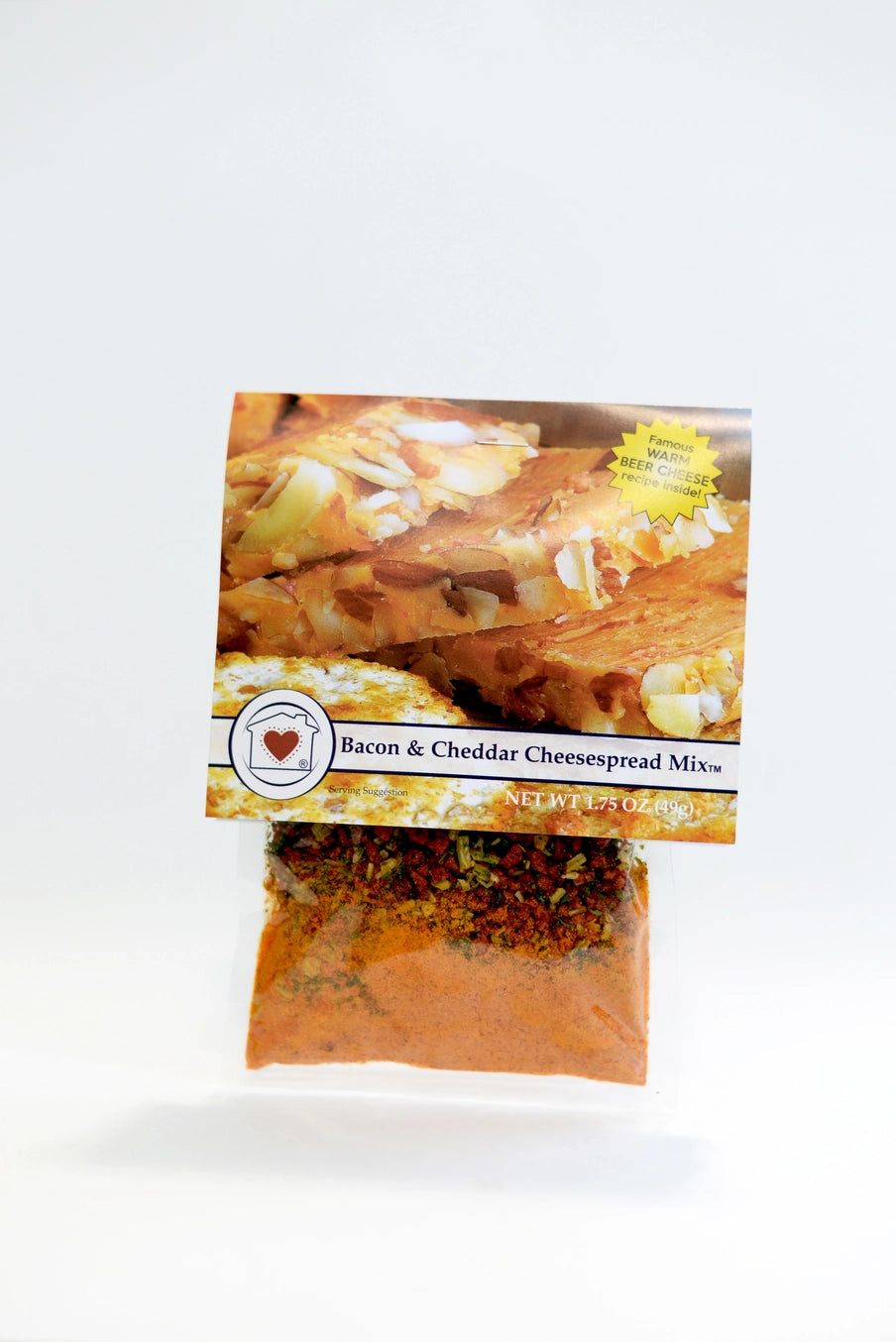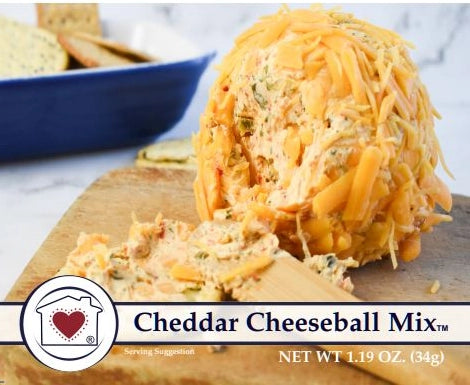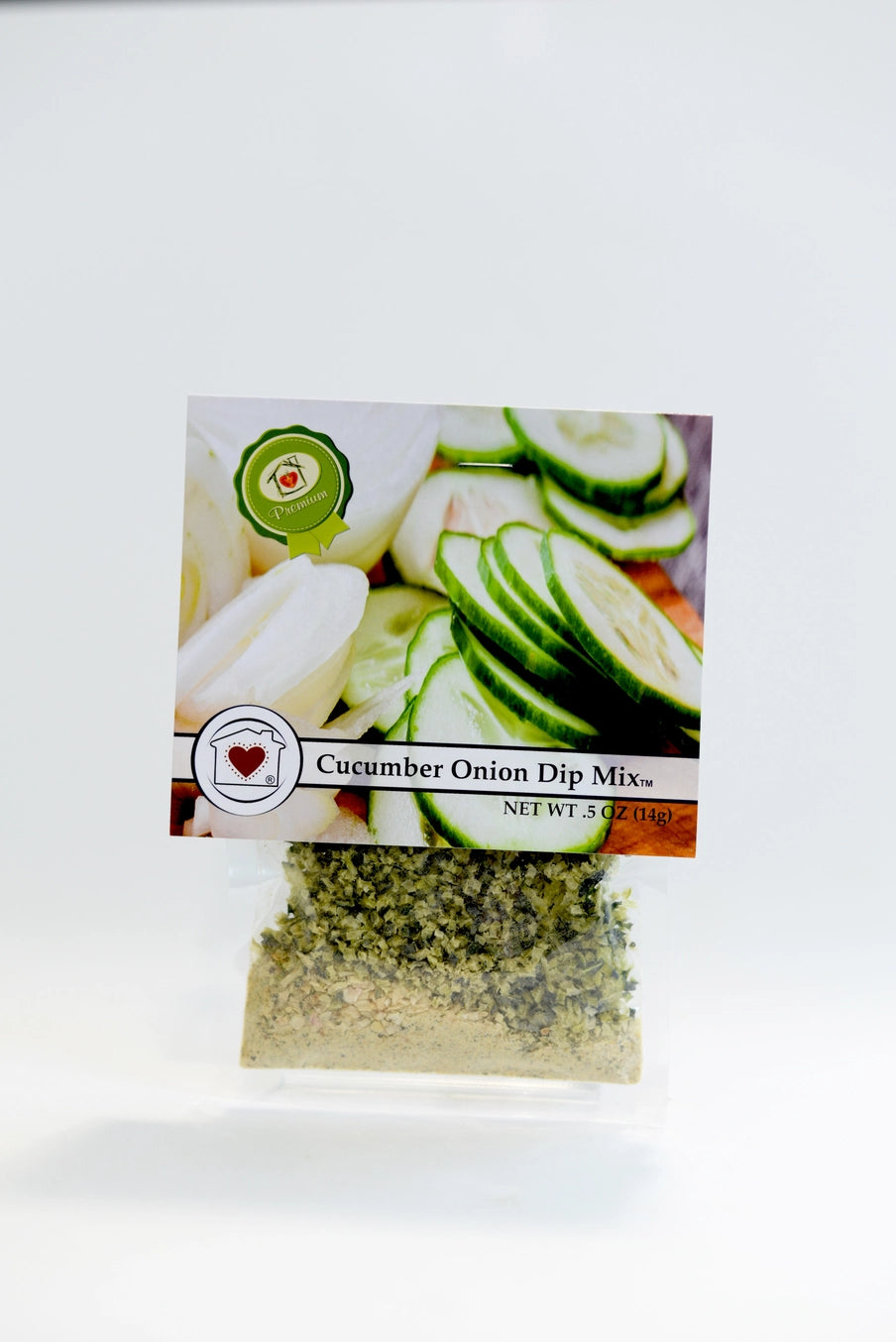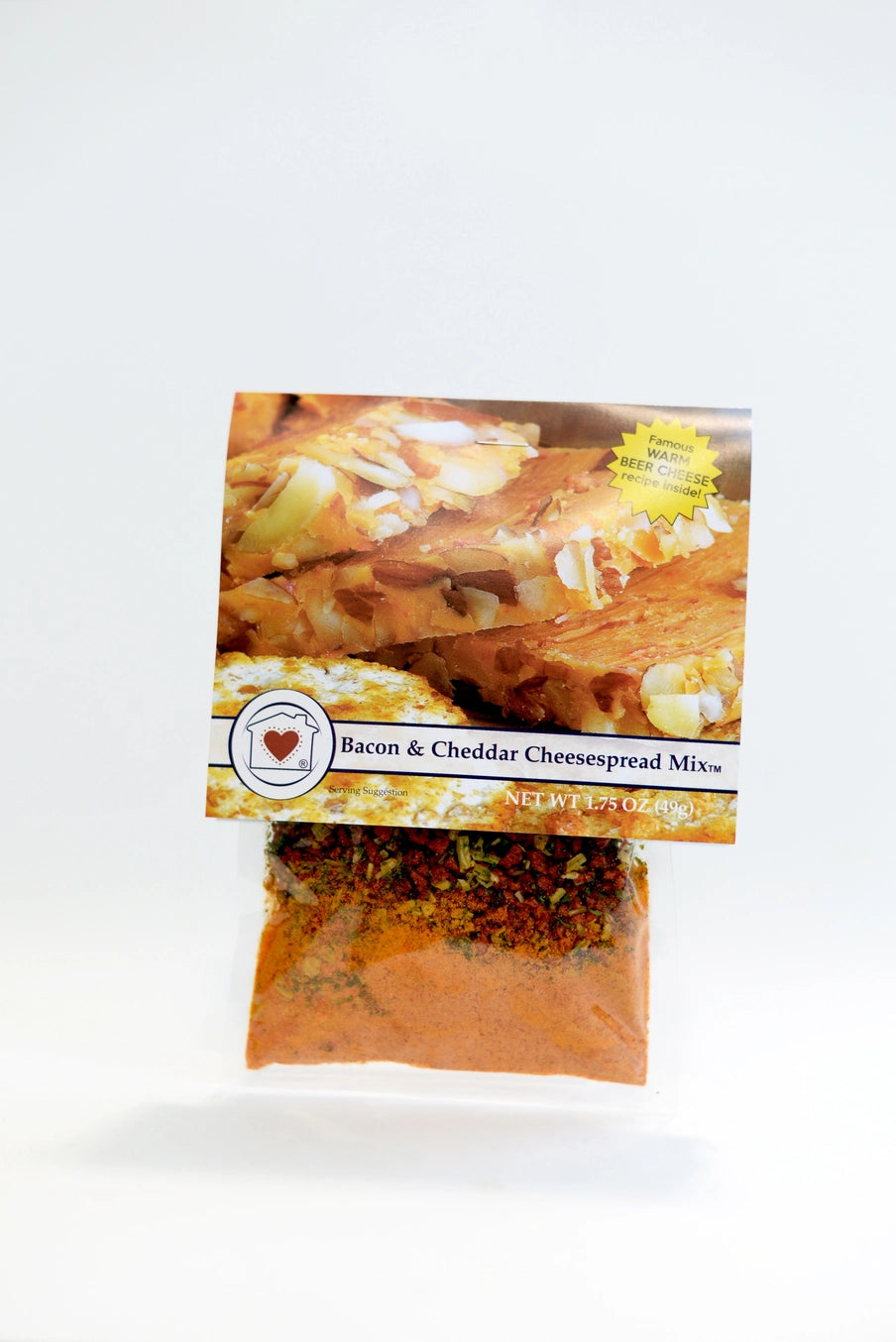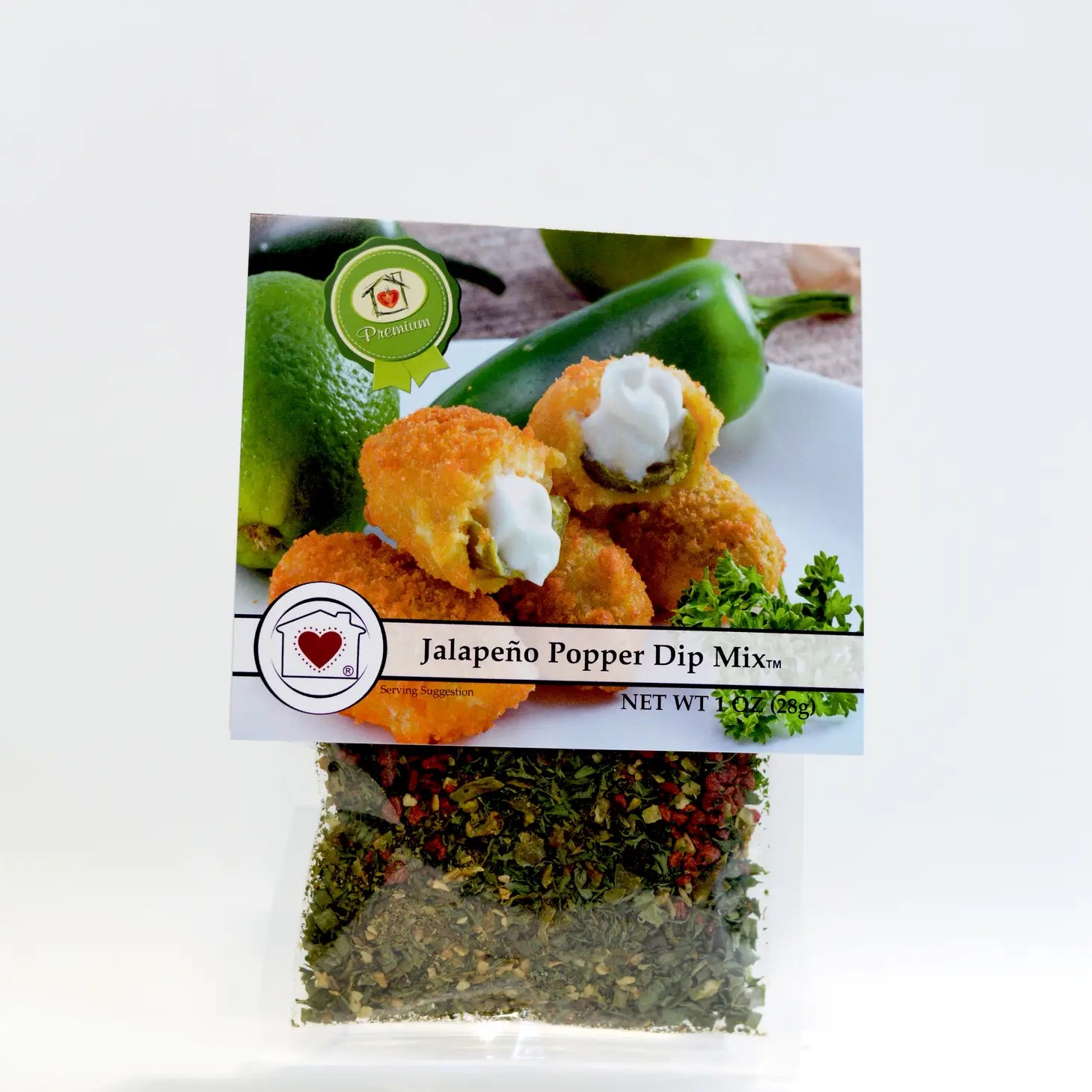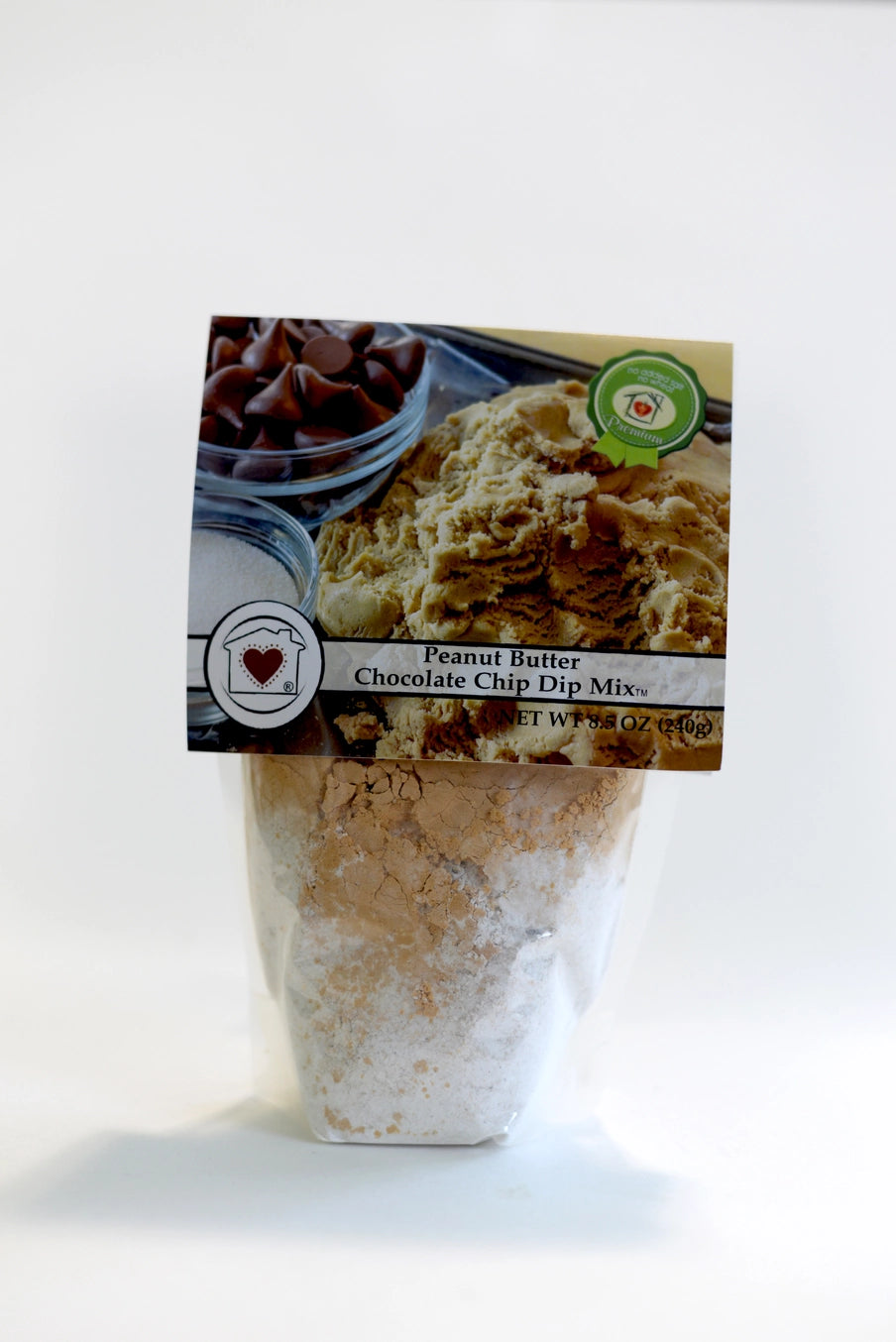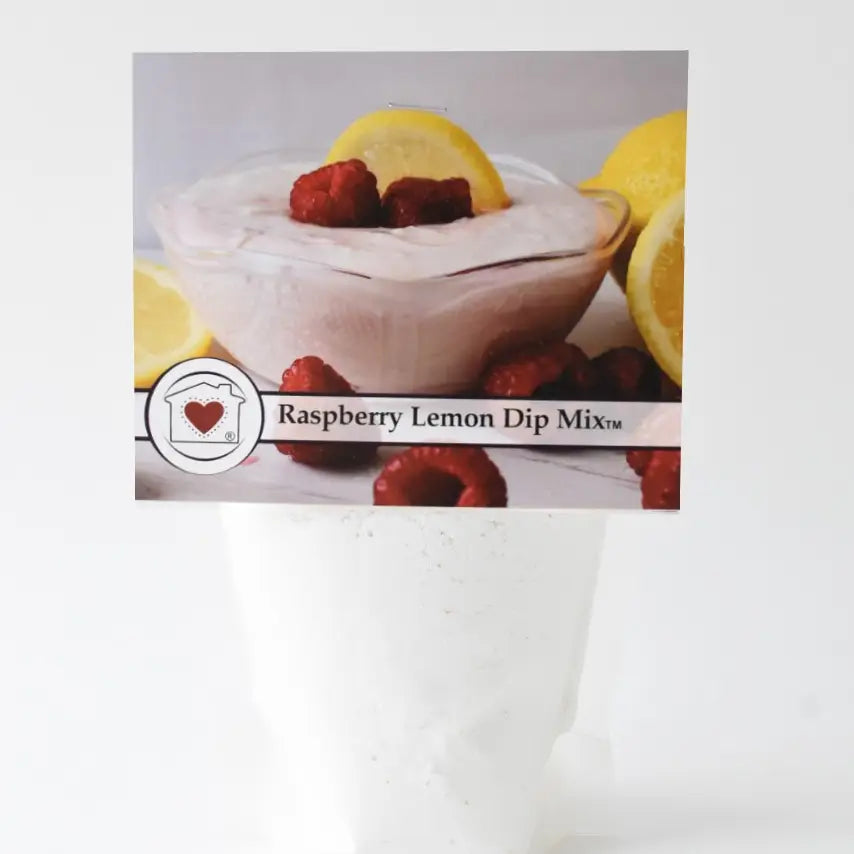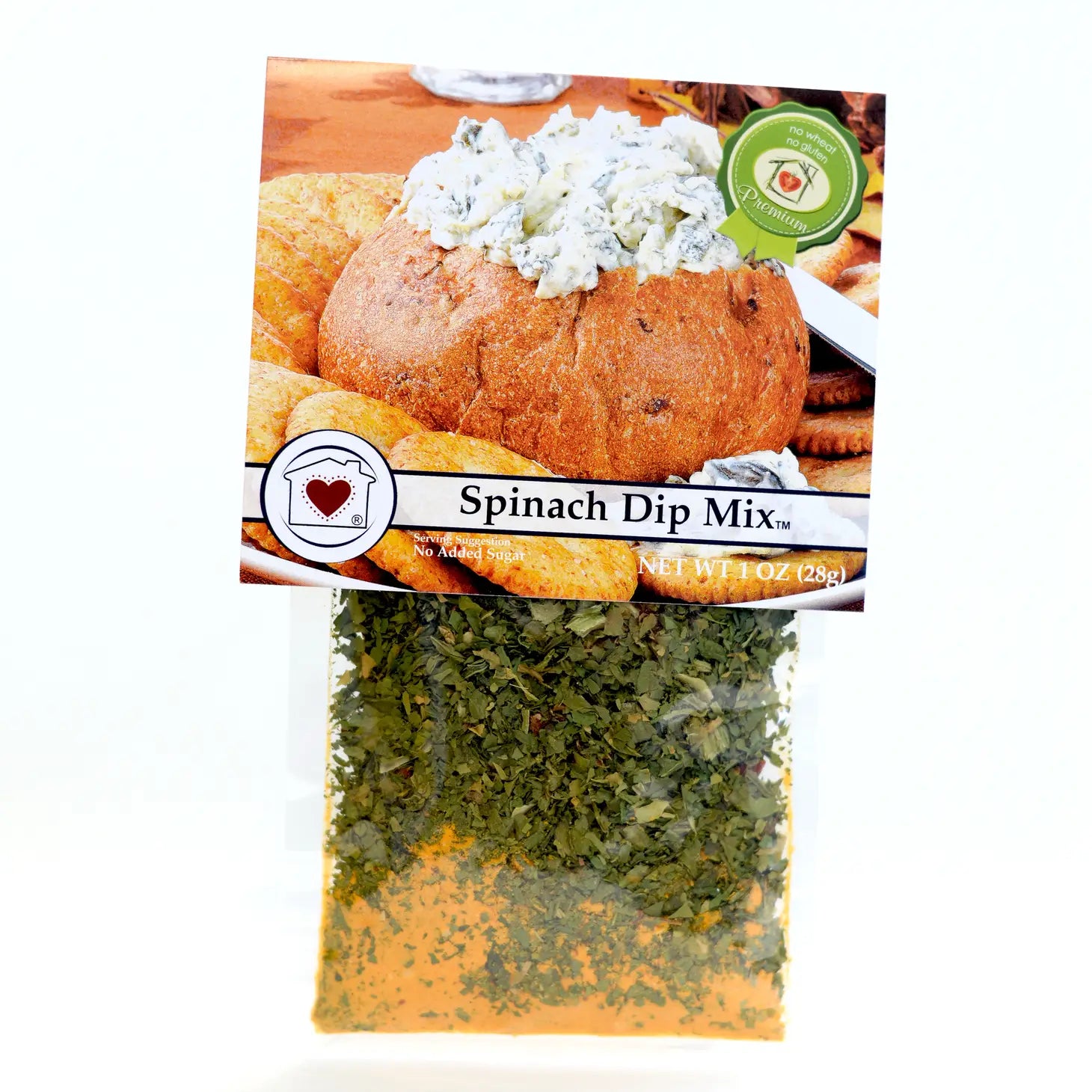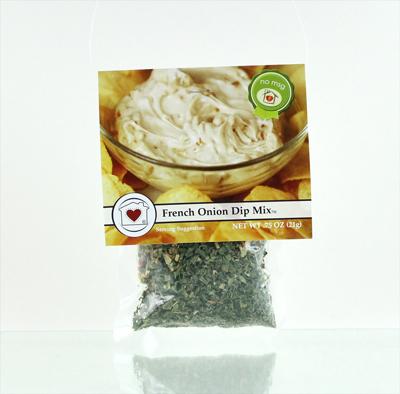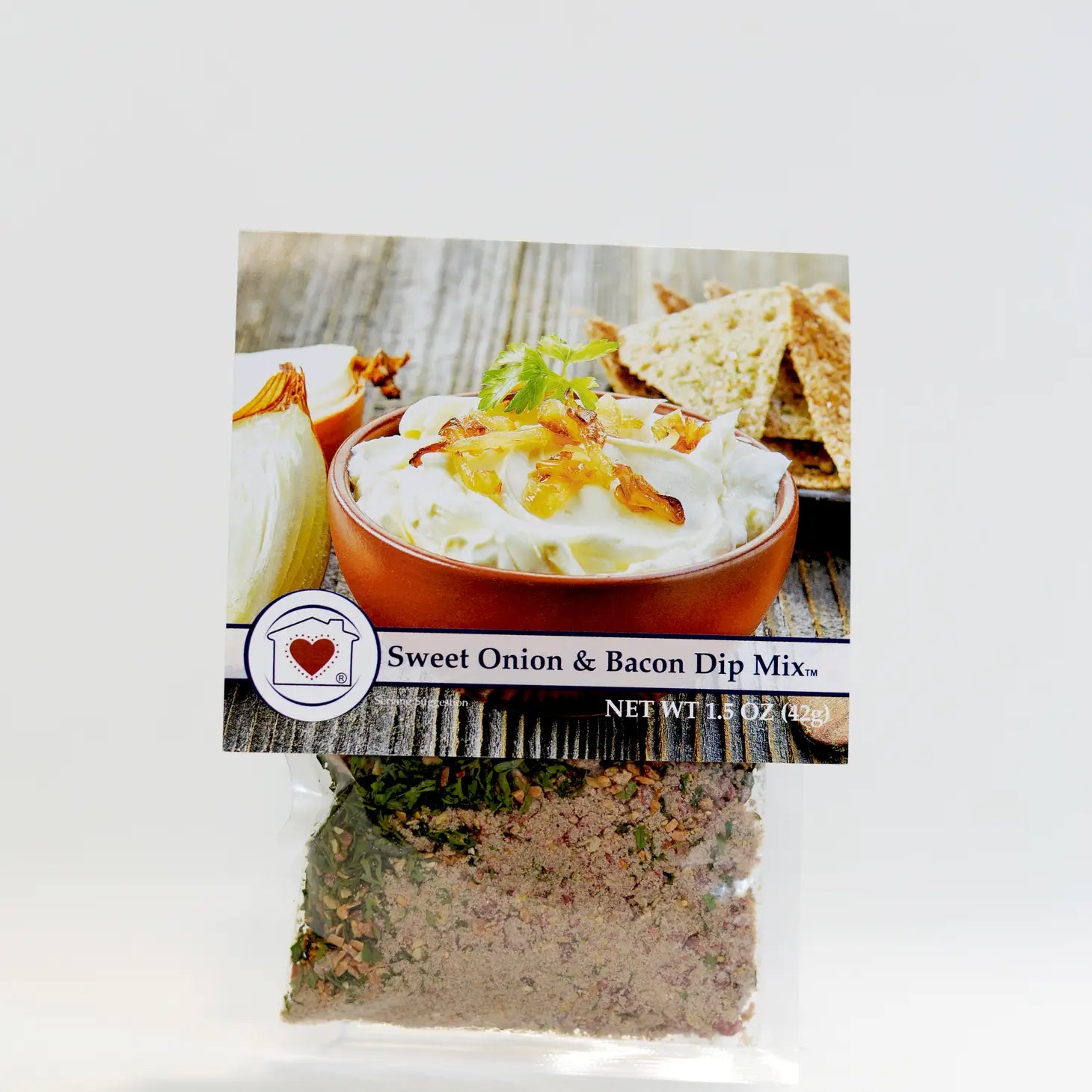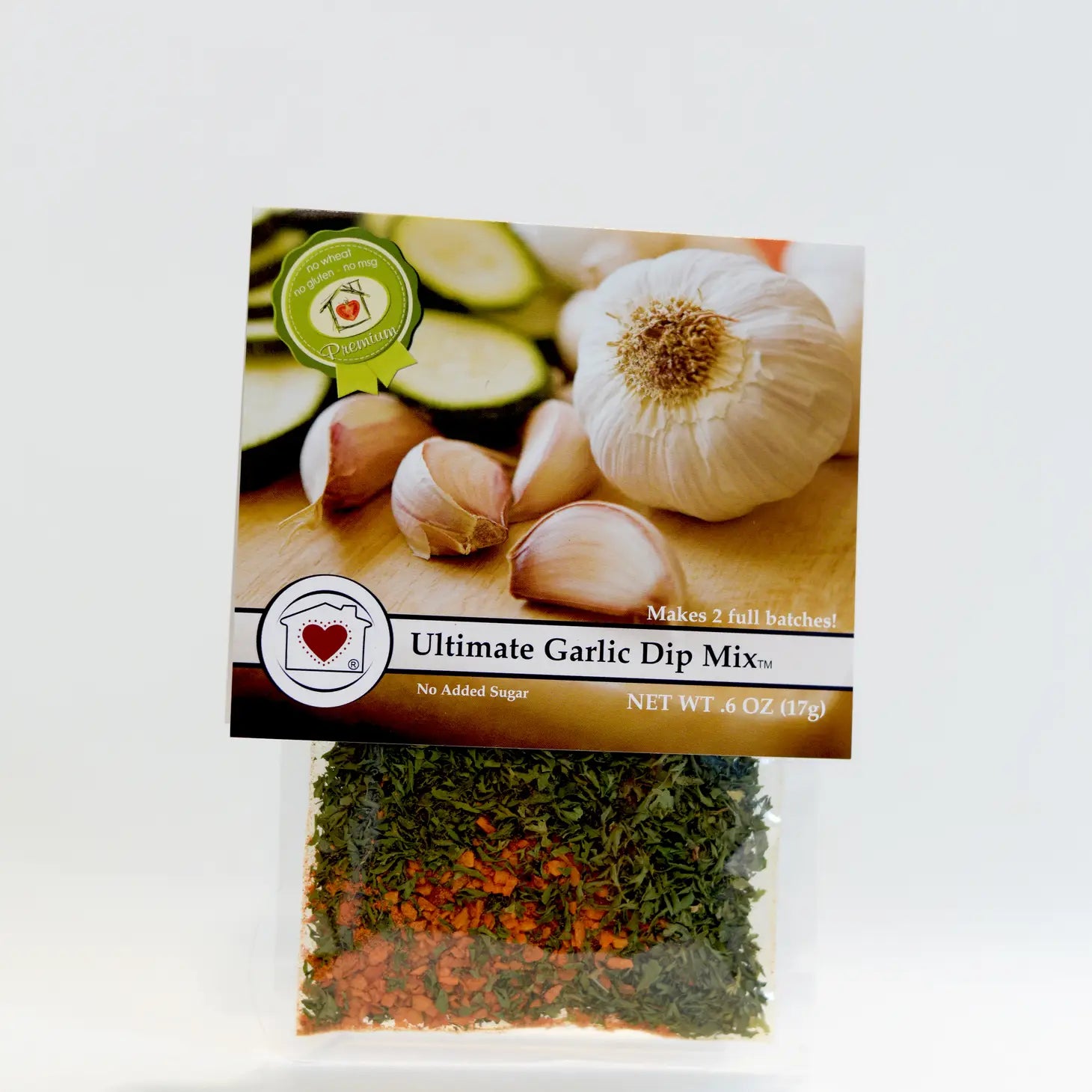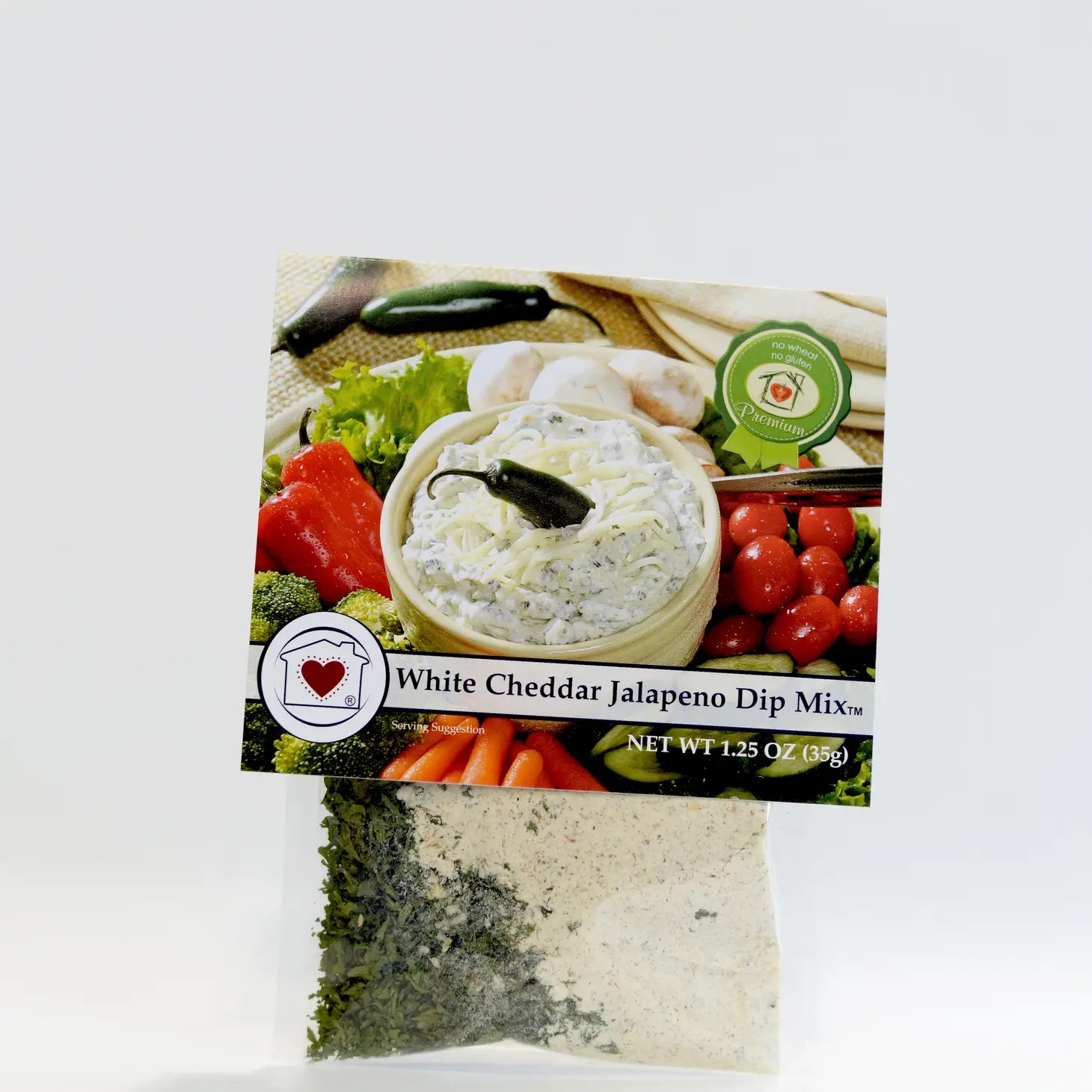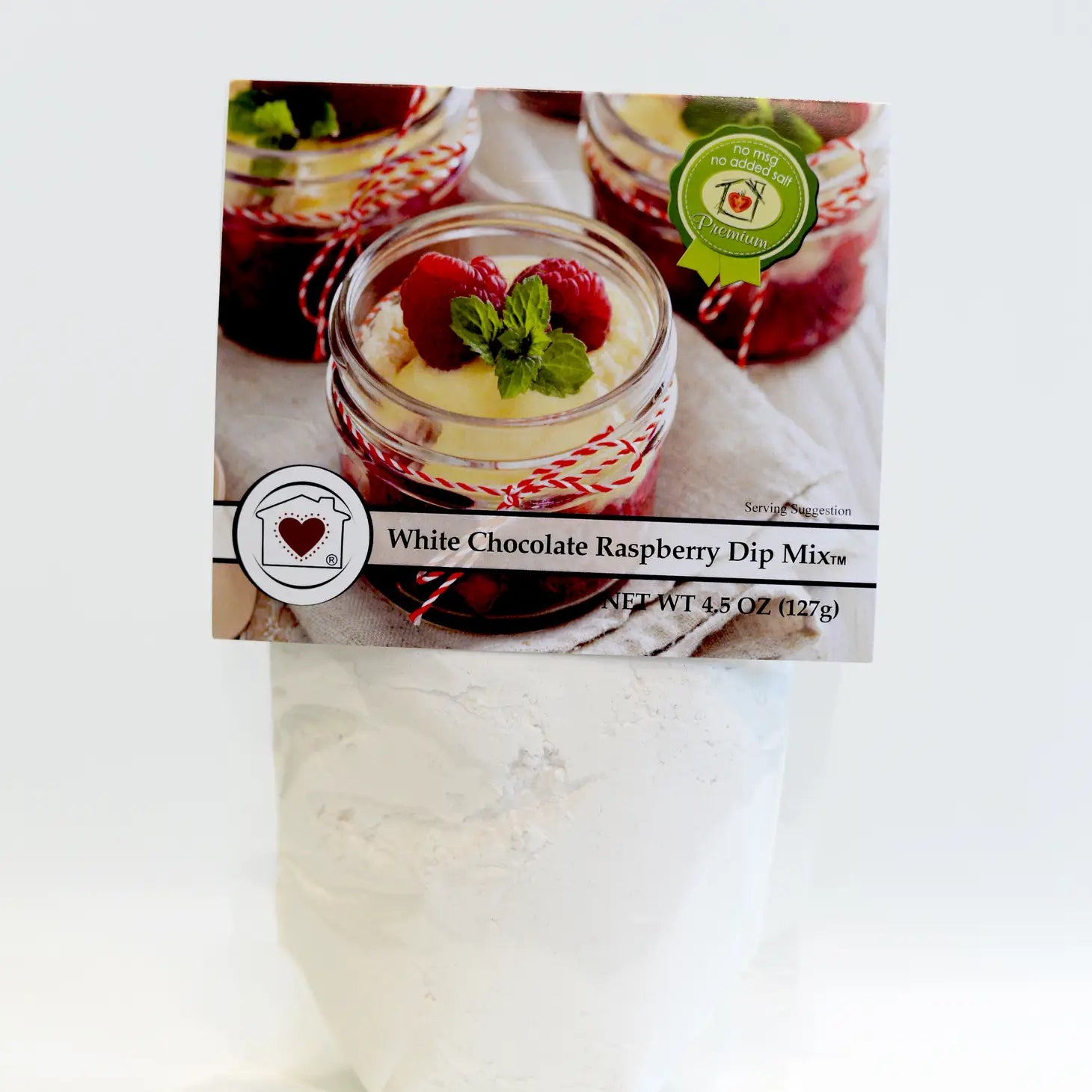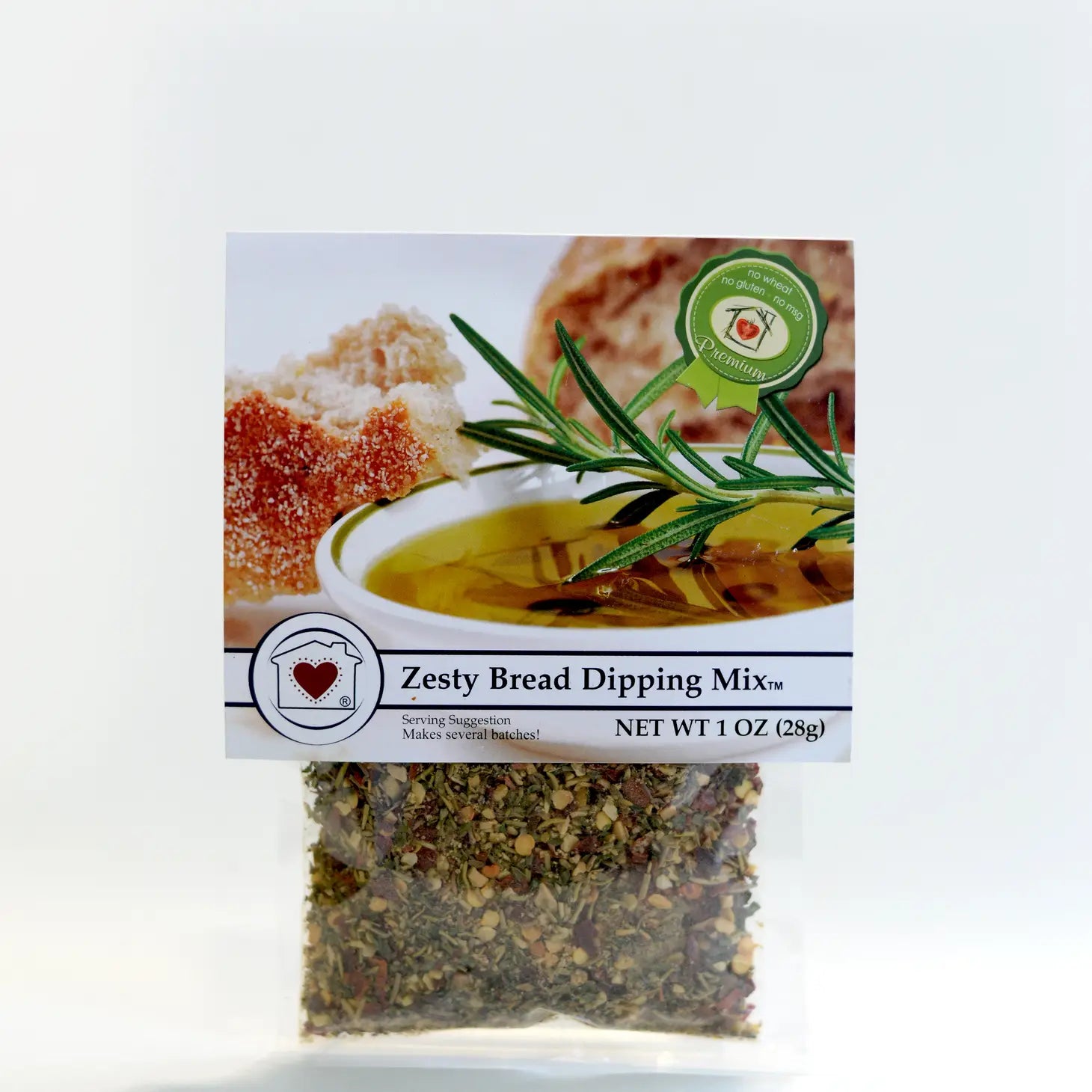 Fruit Dip-An absolutely delicious "sweet" dip for fruit. Just add water, cream cheese, and whip. It tastes great with any fruit: apples, bananas, strawberries, pineapple, grapes, and oranges. They can be fresh or frozen, canned or dried fruit. This dip makes a wonderful dessert and appetizer. -No MSG, No Added Salt, Gluten-Free, Contains: eggs

Caramel Apple- If you love caramel apples, you'll love this dip mix! This delicious dip mix will remind you of crisp autumn days and fun times at the county fair! Simplify your gourmet with this mix. It will make your sweet tooth go crazy. This dip makes a wonderful fruit salad and dessert. -No MSG, No Added Salt, Gluten-Free, Wheat-Free, Vegan
Horseradish & Bacon- The perfect, crowd-pleasing horseradish bacon dip that is perfect for game day, parties or family gatherings. With its zesty and fresh flavors, it is the perfect complement to sandwiches, crackers and veggies. The smoky bacon adds an extra layer of deliciousness.   -Vegan, Contains: soy, wheat, sulfites 
White Cheddar Jalapeño- White Cheddar Jalapeno Dip Mix is the spicy combination that your tortilla chips have been longing for. This blend of all-natural jalapeno and cheese has quickly become one of our bestsellers. Try the queso recipe--you won't buy a jar of premade queso ever again! -Gluten-Free, Contains: milk
Bueno Taco- Bring the flavors of your favorite Mexican dishes to life with this flavorful taco dip mix! It can be dipped with tortilla chips, corn chips, crackers, or pretzels. Use as a spread on a taco or quesadilla for an extra burst of flavor! You can even use it as a spice mix with ground beef or chicken to infuse more flavors into your favorite recipes. Try it as a base for a layered party dip! So many options with this one! -Gluten-Free, Vegan
Caramelized Onion & Garlic- This mouthwatering dip mix combines sweetened caramelized onions with roasted garlic and is delicious with potato chips, pretzels and vegetables. It also tastes great served warm in a slow cooker. -Gluten-Free, Vegan, Contains: Sesame
Cookie Dough- Satisfy your cookie dough cravings with this new mix full of chocolate chips and the satisfying sweetness of cookie dough. Need more convincing? Dip with apple slices, vanilla wafers, graham crackers, or pretzel sticks. Also, a spoon works well! -Gluten-Free, Contains: Milk & Soy
Dilly Dip-An original... this is the dip that got us started in 1980! Dilly Dip Mix is a traditional favorite anytime of the year. Cool, creamy, and fresh: we think you'll agree that it's the BEST dip around. Delicious with fresh vegetables, wheat crackers, pretzels, or your favorite chips. This dip makes a wonderful cheese spread, seasoning, salad dressing, and entrée.- No MSG, No Added Sugar, Gluten-Free, Wheat-Free, Vegan
Farmhouse Ranch- Ranch lovers unite! This new rendition of your dipping favorite is creamy with a peppercorn finish that's great with vegetables, pizza, breadsticks, salads – you name it!- Gluten-Free, Contains Milk

Italian Bread- Italian Bread Dipping Mix is an Italian seasoning blend that is a great start to any meal! It combines garlic, rosemary, and several other herbs and spices to give you a bold flavor that makes a perfect start to any Italian meal or complement to your favorite wine. Each packet makes several batches! This blend can also be used to season your potatoes and vegetables with a little olive oil.- All Natural, Gluten-Free, No MSG, Vegan
Parmesan Pesto-Looking for an addictive dip mix that'll make your taste buds do the tango? Look no further than our Parmesan Pesto Dip Mix – the perfect blend of tangy parmesan and zesty pesto flavors rolled into one deliciously savory package.
Peach Salsa- The subtle spiciness from jalapenos meets the delicate sweetness of real peaches.-Gluten-Free, Vegan
Artichoke & Spinach - Our famous Artichoke &Spinach Dip is better than the appetizer you'd get at a restaurant. - No MSG. - Vegan. -Contains Soy
Cheddar cheese and bacon. Do we need to say more? Well, not only is this mix loaded with everyone's two favorite ingredients, but it's also super versatile. - Gluten-Free - No MSG. - Contains Soy & Milk
Blueberries & Cream- What pairs best with sweet tart blueberries? Why cream, of course! Our Blueberries & Cream Dip Mix melts these two classics into the perfect blend. Just mix with cream cheese and sour cream. 
Cheddar Cheeseball -Indulge in the delicious and robust savory flavor of our Cheddar Cheeseball Mix! This elevated cheeseball is made with the highest quality cheddar cheese and packed full of flavor, it's the perfect spread for your favorite crackers or savory treats.
Cucumber Onion- A refreshing dip that's perfect for vegetables. This mix tastes like a fresh cut cucumber and includes freeze-dried cucumber pieces for the full garden experience. - Gluten-Free - Contains: milk, soy
French Onion- This mix is a special blend of onions and herbs coming together to give a hearty onion flavor. We believe it will become your new favorite chip dip, better than any of the ones you buy at the store - No Added Sugar - Vegan

Jalapeno Popper - This mix combines everything you love! Spicy jalapeno, smoky bacon, onion, and garlic. They're all there! Tastes just like your favorite restaurant appetizer (or maybe even a little bit better). - Gluten-Free - Vegan - Contains: soy & celery
Peanut Butter Chocolate Chip Two favorites come together in this rich and creamy take on one of our favorite combinations. Awesome as a dip with pretzels, apple slices, cookies, and graham crackers, but also as a dessert ball. - Gluten-Free - Contains Nuts & Milk.

Pizza Dip- Pizza Dip Mix has all the flavor of a classic cheesy pizza. Serve it warm with cheese on top for added deliciousness! - Gluten Free -Contains: milk 
Raspberry Lemon- The delicious dip is perfect all year long, especially when you need to be reminded of warmer days. Cool and refreshing, this dip pairs perfectly with fruit, vanilla cookies, or graham crackers. - Vegan - Gluten-Free
Spinach Dip- This is the BEST Spinach Dip in the country!" This mix put us on the map--our BEST seller for years. Perfect with any bread or crackers. - No MSG - Gluten Free
Sweet Onion & Bacon Dip Mix is a must-have for summer picnics, BBQs, and parties. Full of sweet onion flavor with smoky bacon bits. - Vegan - Gluten-Free
Ultimate Garlic this creamy, delicious dip has lots of garlic flavor. Try this on crackers, potato chips, pretzels or vegetables. You can even use it as a salad dressing to give your salads a whole new flavor. - No MSG - No Added Sugar - Gluten Free
White Chocolate Raspberry This mix is rich with white chocolate but has a perfect blend of raspberry to make your taste buds dance. Enjoy with any sweet or chocolate cracker or make it as a parfait. You won't be disappointed. - Vegan - Gluten-Free
Zesty Bread dipping mix the best bread dipping oil you will ever taste! It combines garlic, crushed red pepper, and several other herbs and spices to give you a bold flavor that makes a perfect start to any Italian meal or complement to your favorite wine. Each packet makes several batches! This blend can also be used to season your potatoes and vegetables with a little olive oil.