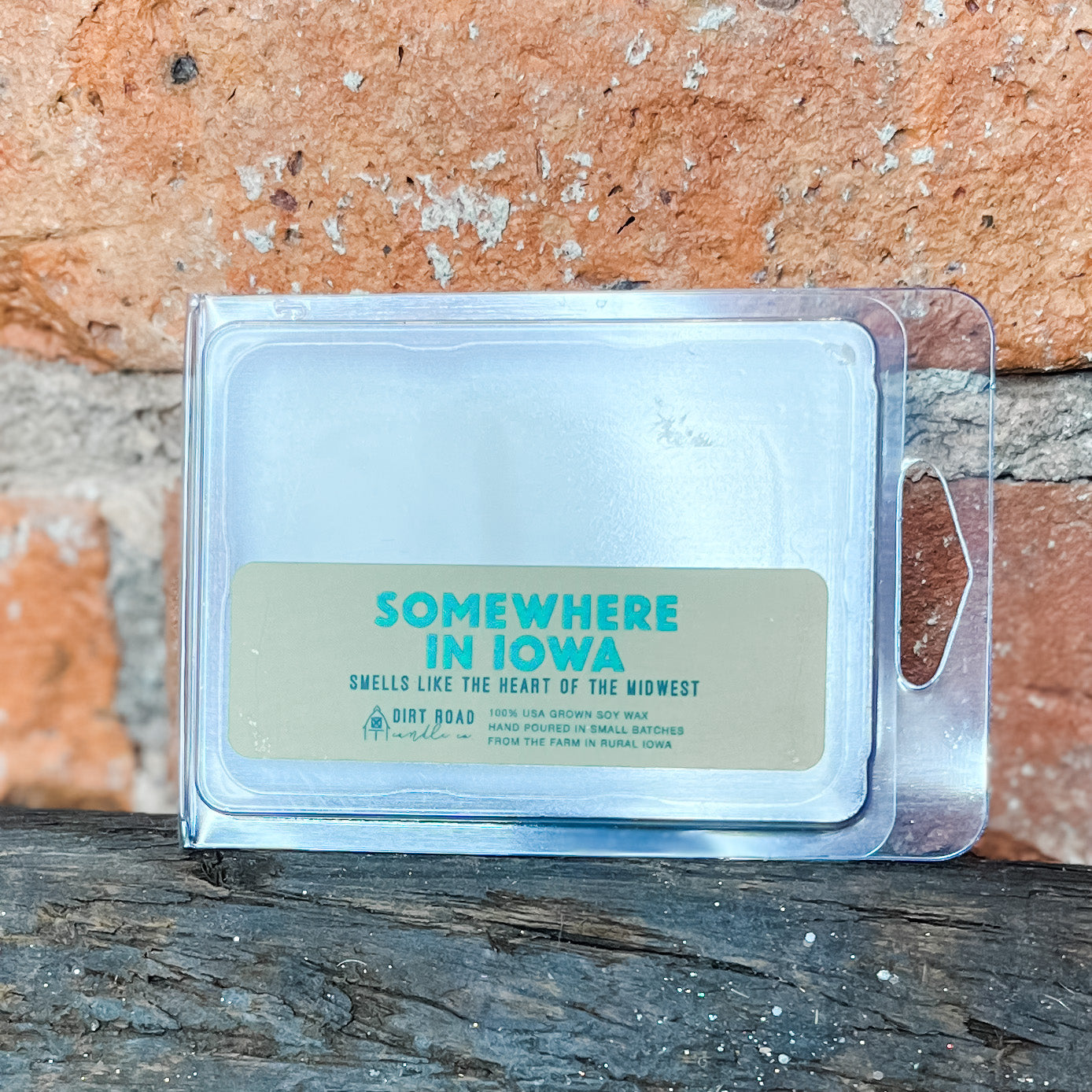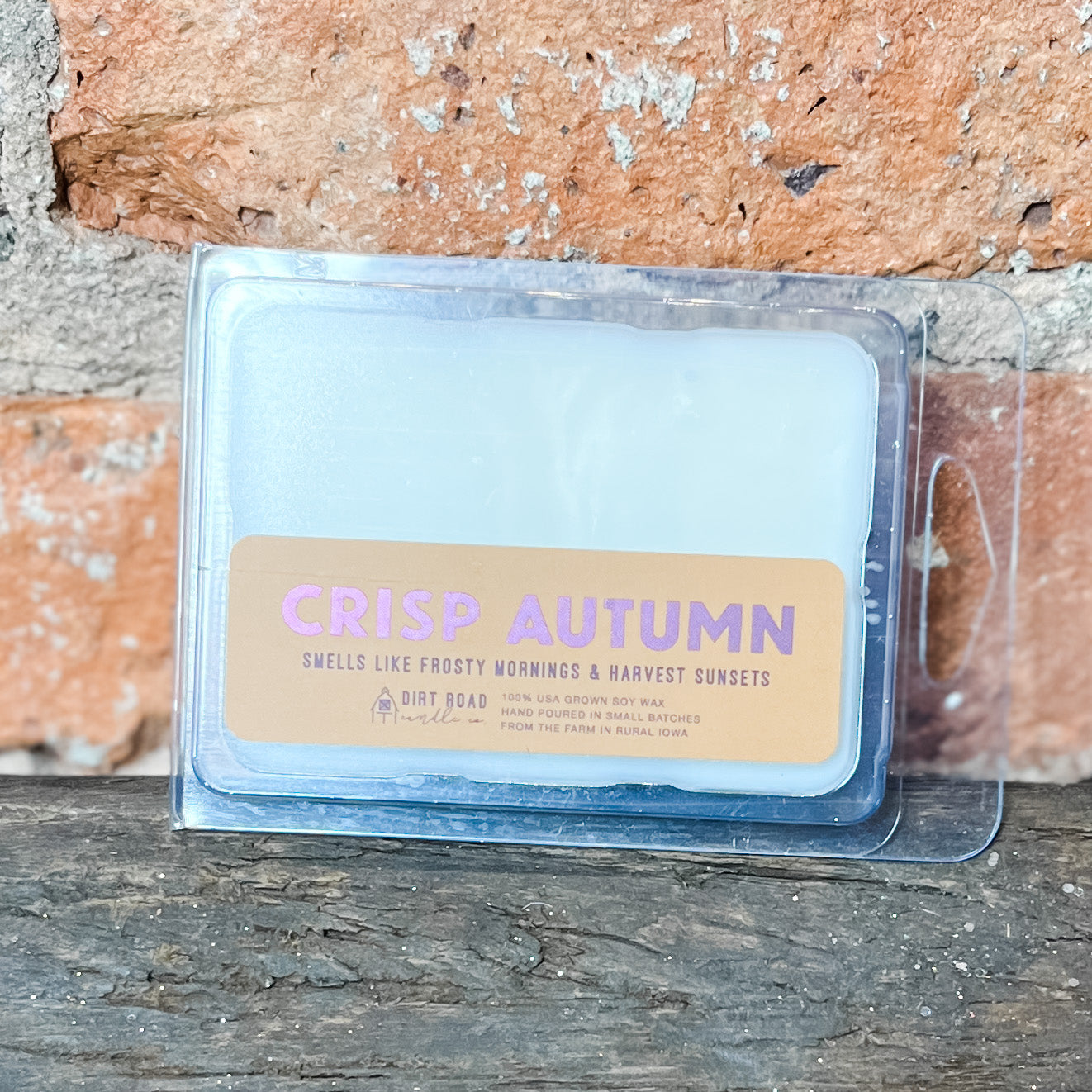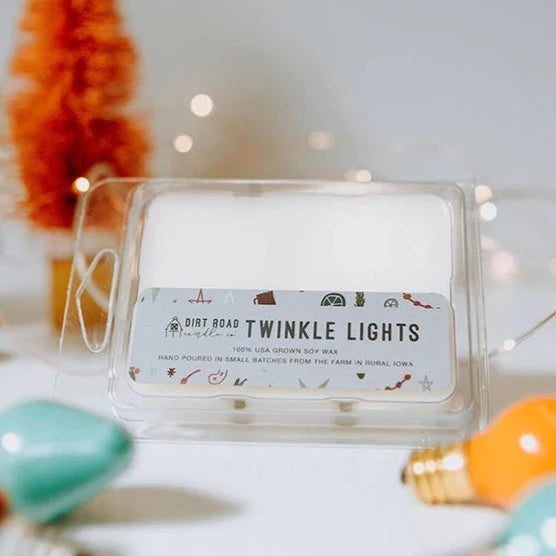 Salted Caramel Cold Brew- How do you deal with mornings? Around here we are fueled with Salted Caramel Cold Brews! Nothing is more familiar and cozy than freshly brewed espresso, but add caramel. YUM! This fragrance starts with strong freshly ground coffee beans and blends with sugar, butter, salt, and scrumptious caramel with a hint of maple. Transform your space into your favorite local coffee shop!
Bakers Dozen- Donuts full of apple, cinnamon, spice and everything nice! YUM! Still piping hot, apple cider donuts are a treat that can't be beat. This fragrance starts with top notes of fried donut and warm apple, middle notes of cinnamon, sugar, nutmeg, and clove, and base notes of vanilla beans, you'll love this as much as the real thing! 
Crisp Autumn- The chilly morning breeze drifting through the windows and harvest sunsets amidst frosty cornstalks are just a few of our favorite things! Top notes of oak wood and cool fresh glacier water, middle notes of cedar bark and autumn air are rounded out with base notes of amber and cashmere in this delightful fall fragrance.
Heirloom Pumpkin- Close your eyes (just kidding keep them open!) and imagine your front door with a fresh fall rug, a couple of mums, pumpkins spilling down your steps and an adorable corn shuck at the end of the sidewalk. Doesn't that make you giddy?! This unique fragrance blends heirloom pumpkin, coconut, red berries, cinnamon, clove and bases of amber, cedar and sandalwood. This fragrance is an upscale aroma that will transport you to the cutest fall porch full of heirloom pumpkins!
Hoodie Season- Borrowing *wink, wink* his hoodie is where it's at! The perfectly oversized coziness and the smell of it…gah! The best. You can find us living in them all fall. The calming fragrance of his fresh laundered hoodie starts with top notes of bergamot, and mahogany. Middle notes are rose, lavender, violet and jasmine. The fragrance is rounded out with base notes of woods and musk.
Somewhere in Iowa- The heart of the midwest in late fall has a smell…and this is it! This brisk outdoor fragrance starts with top notes of eucalyptus and lavender. The heart of the fragrance is resinous pine and it all rests on a herbal, woody base of rosemary, cedar, and oakmoss. We love Iowa in the fall and this fragrance is a celebration of just that!
Hometown Quarterback- Just like a win under Friday night lights, then making out with the QB under the bleachers later! This captivating fragrance begins with hints of orange, grapefruit, and an infusion of sage that enhance the natural earthy quality. Lavender adds a soft floral and herbal touch to the heart of this fragrance, while oakmoss, amber, and tonka round out the base for a beautiful, deep character.
Shiplap-Shiplap is a sweet and sultry fusion of mandarin, jasmine, and rich amber with undertones of sandalwood and musk. Complex, intriguing and sensual, this fragrance has year-round appeal and is one of our top sellers every year! 
All Roads Lead Home- There is no better place than home at Christmas! It's a Christmas tradition at our house that we celebrate on Christmas morning with fresh from the oven caramel rolls when we get inside from feeding the cows. Top notes of sea salt, caramelized sugar, and rich brown sugar envelope the nutty pecans that grace the top of the rolls. The heart of the fragrance is fresh baked dough, butter and cinnamon. Base notes of caramel and vanilla. This is a fan favorite!
Christmas Tree- I am a diehard real Christmas Tree at Christmas fan. Every time I go on the hunt, I ask them to direct me to the Fraser Fir section. They're my favorite. Inspired by my favorite Christmas Tree, this candle has mild citrus top notes, earthy undercurrents, and a woody, balsam core that encompasses Christmastime. Cozy and comforting, this is a crowd favorite!
Holiday Bake Off-Is it even Christmas if you don't get in a household rivalry with your siblings making gingerbread houses?! This fragrance is full of nostalgic aromas that will be sure to warm your home this Christmas. Starting with a big kick of ginger, a heart of cinnamon, nutmeg, and clove, and rounded out with molasses and sugar. Spark some holiday memories with this delicious and delightfully sweet fragrance!
Jack Frost-That first snow fall of the year is always just kind of magical, isn't it? If the snow had a smell, this would be it! Top notes of cool, fresh glacier water mix with middle notes of crisp pine needles and cedar bark and are rounded out with base notes of amber, cashmere and vanilla. You'll want to light this up every time the snow starts to fall this Christmas season!
Thrill Of Hope-  Oh, holy night…the weary world rejoices that our Savior is born! Top notes of pine and eucalyptus, middle notes of fresh mint, and base notes of woods and earth. This is the perfect fragrance to celebrate the gift of our King this Christmas.
Twinkle Lights- Looking at Christmas Lights at Christmas is one of my favorite things. How the little lights bounce off the sparkling snow, it's magical! An enchanting blend of fresh evergreen and citrus are at the top of the fragrance, middle notes are deep red berries, woody pine and juniper, and base notes of eucalyptus and cedar. This one is fantastic!