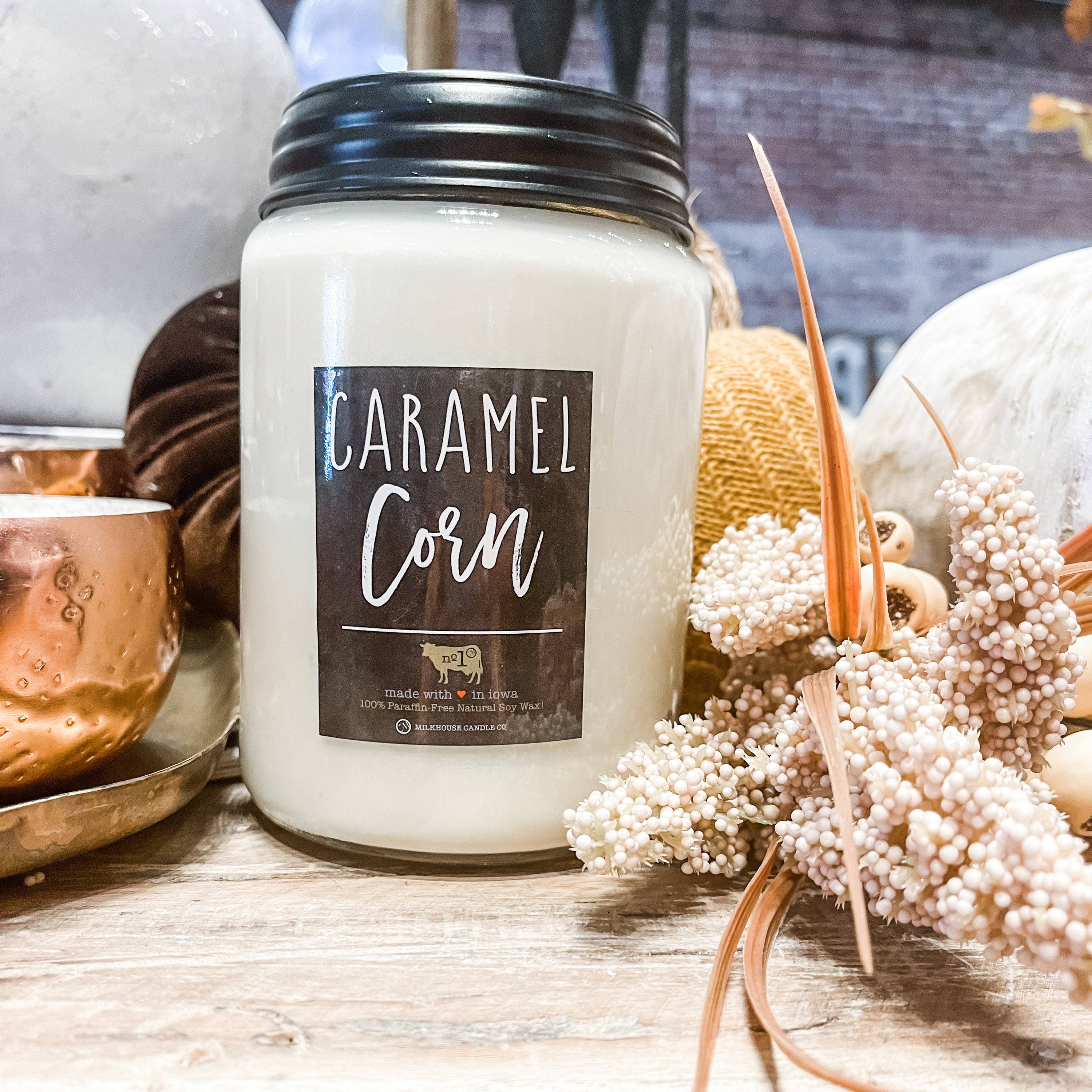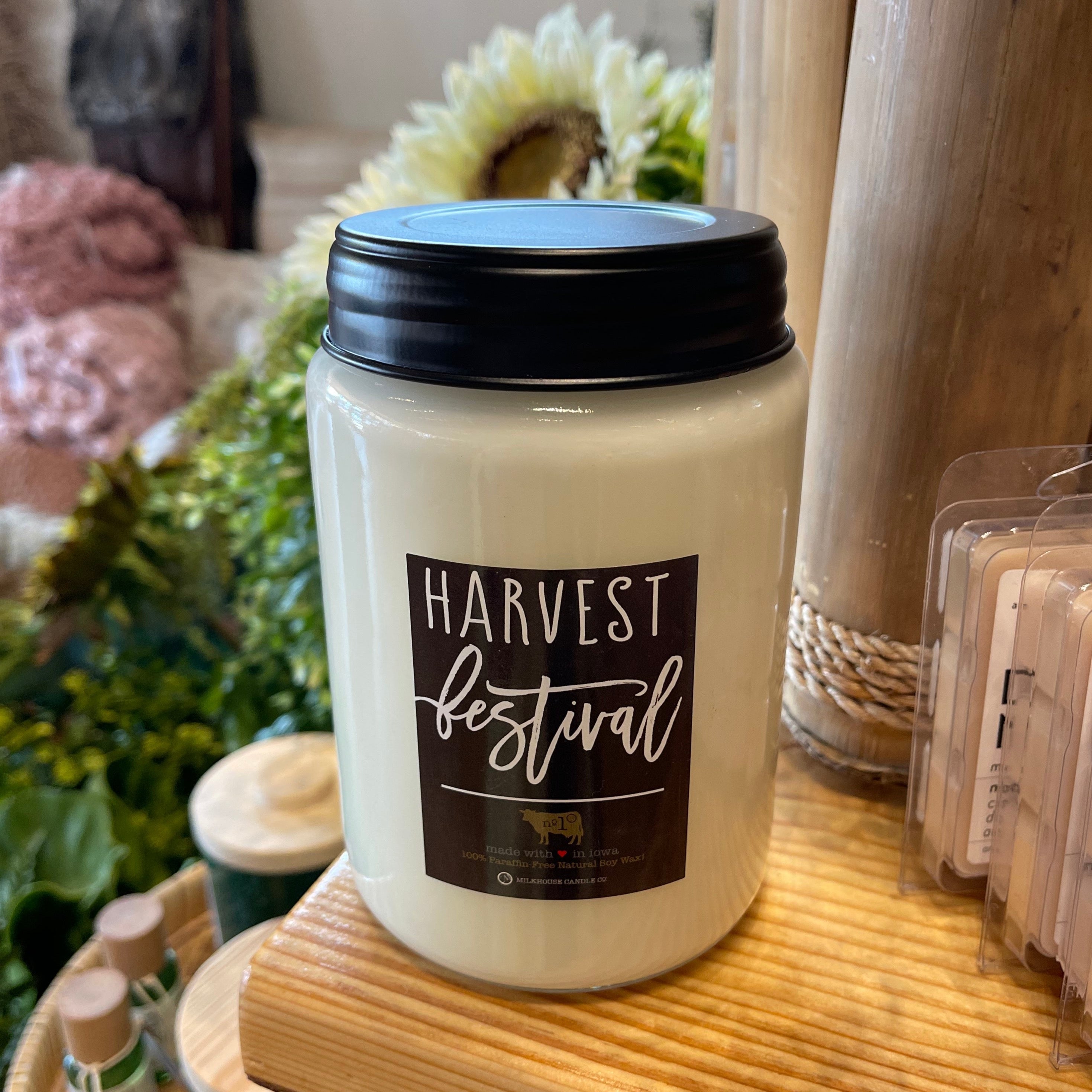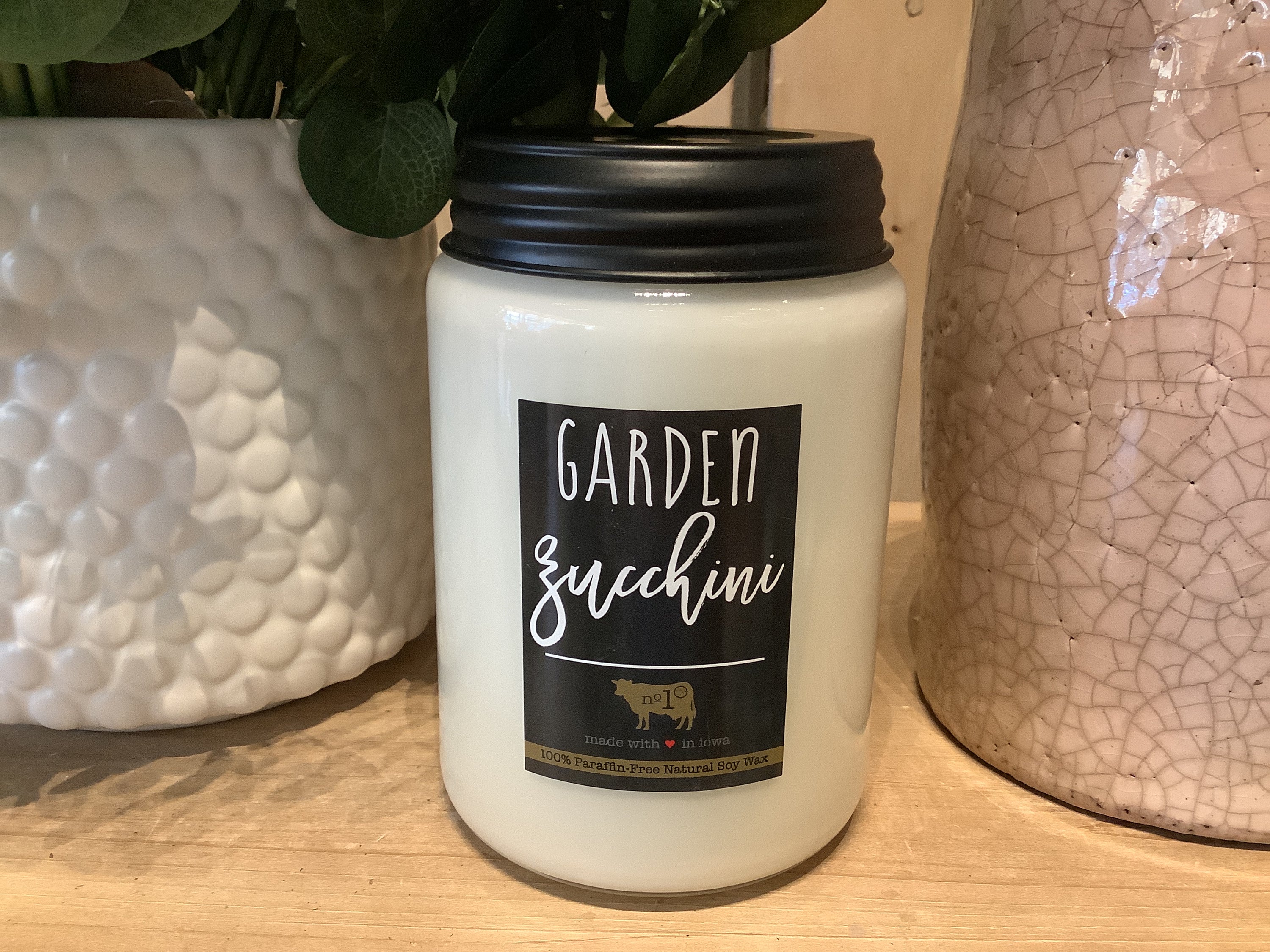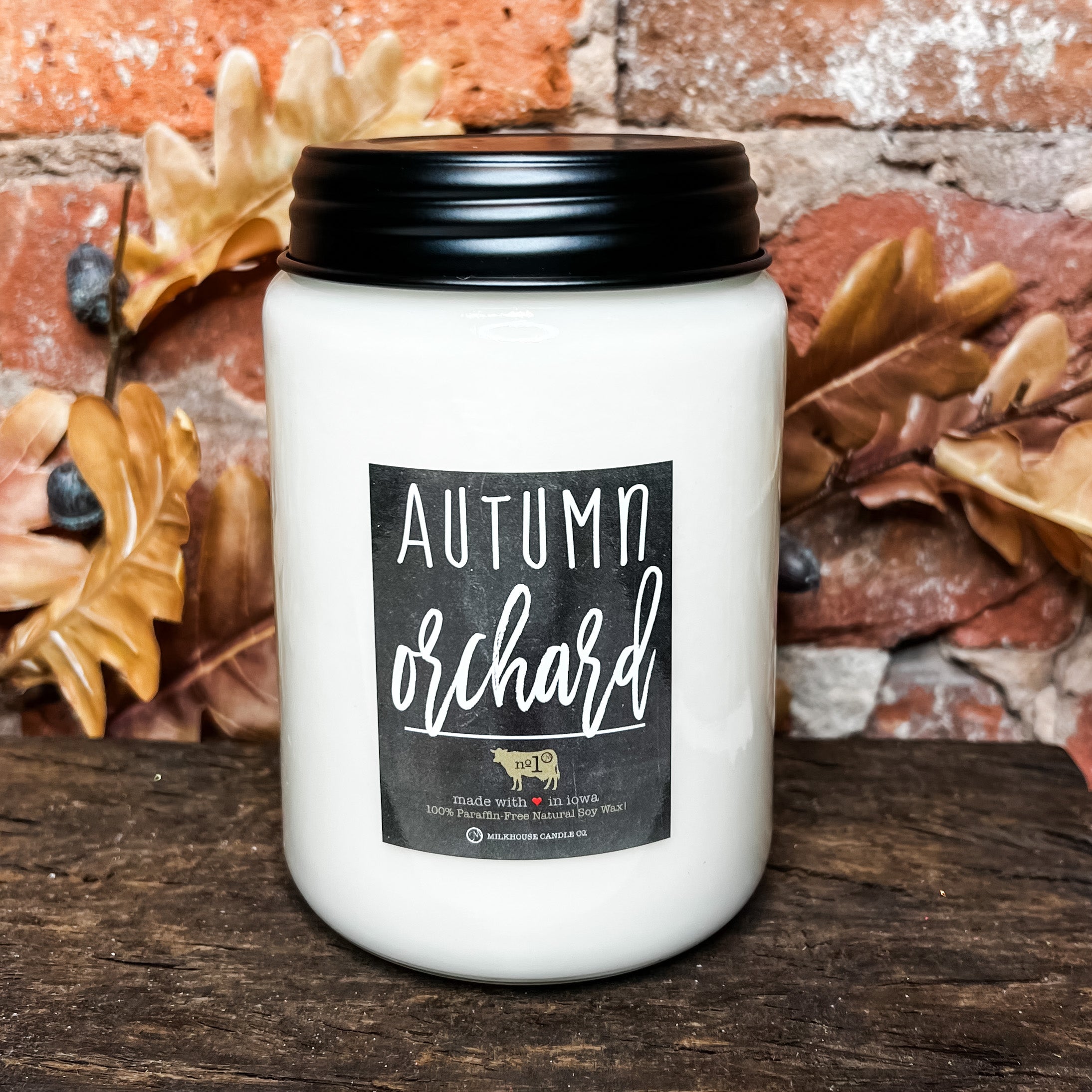 Milkhouse Farmhouse Apothecary Jar 26oz
150 hours of burn time
Made in the USA
Soy wax infused with beeswax - 100% paraffin-free
Woodland Frost: Reminiscent of a dreamy wintertime stroll. Notes of sweet holiday cookies swirled with a chill of winter frost dance on a luxurious base of warm sandalwood, woodsy amber, and white musk.
Pappy's Pipe: Layers of weathered driftwood, white amber, and patchouli swirled with nuances of a bonfire, pipe tobacco, supple leather, and a touch of juniper berry.
Autumn Orchard: Take a leisurely walk amidst rows of apple trees on a crisp autumn day, where the scent of ripe apples intermingles with the aroma of a nearby bonfire, and the crunch of fallen leaves is music to your ears.
Caramel Corn: Fresh, crisp apple slices dipped in gooey caramel with a touch of buttery maple, sweet vanilla, and warm cinnamon.
Milk & Sugar: Caramelized sugar and warm milk combined with notes of vanilla and nutmeg.
Sunday Morning: Wake up to the warmth of buttered french bread, soaked in rich maple syrup with a sprinkle of cinnamon and vanilla, paired with a chilled glass of almond milk.
Milkhouse Farmhouse Apothecary Jar 26oz