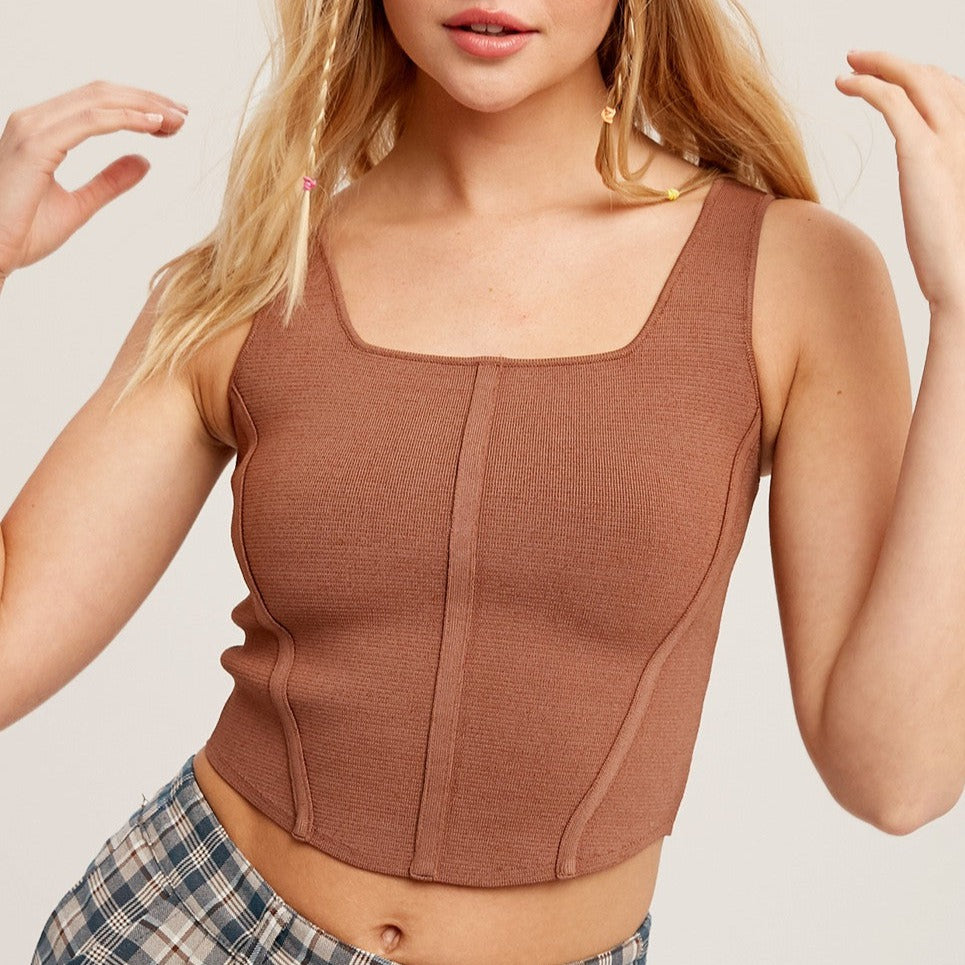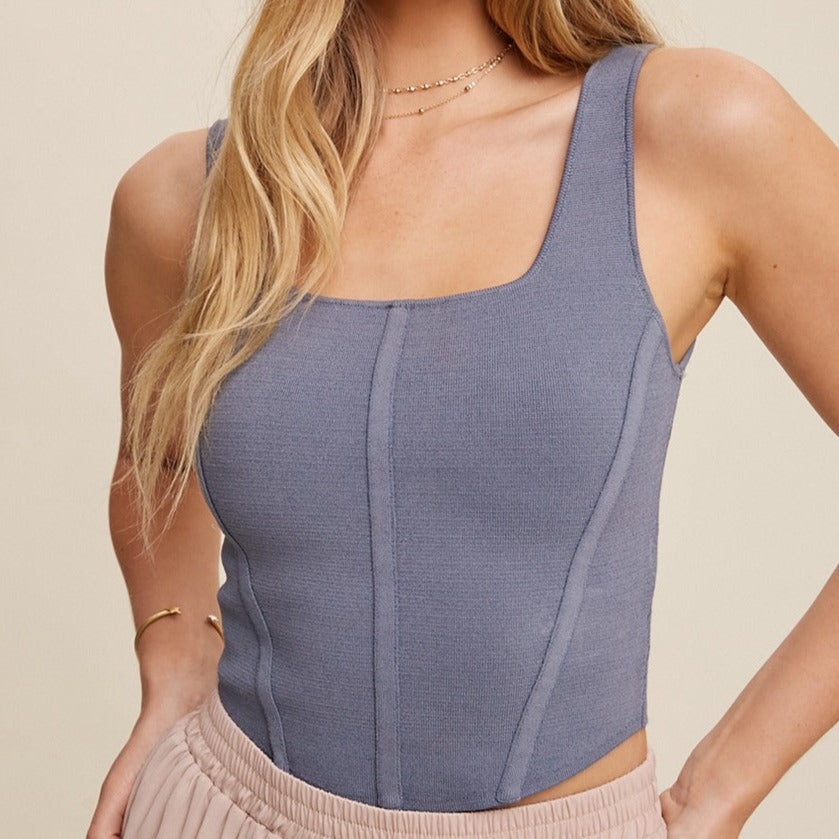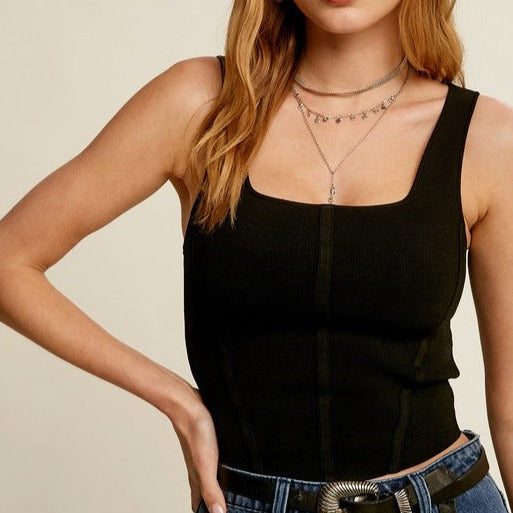 This Spandex Weave crop top offers a perfect blend of comfort and breathability. Crafted from top-grade Spandex, it ensures a supportive and flexible fit with a snug silhouette. Its lightweight weave keeps you cool in any situation.
77% viscose, 20% nylon, 3% spandex
Hand wash with cold water. Do not bleach, line dry, iron low.